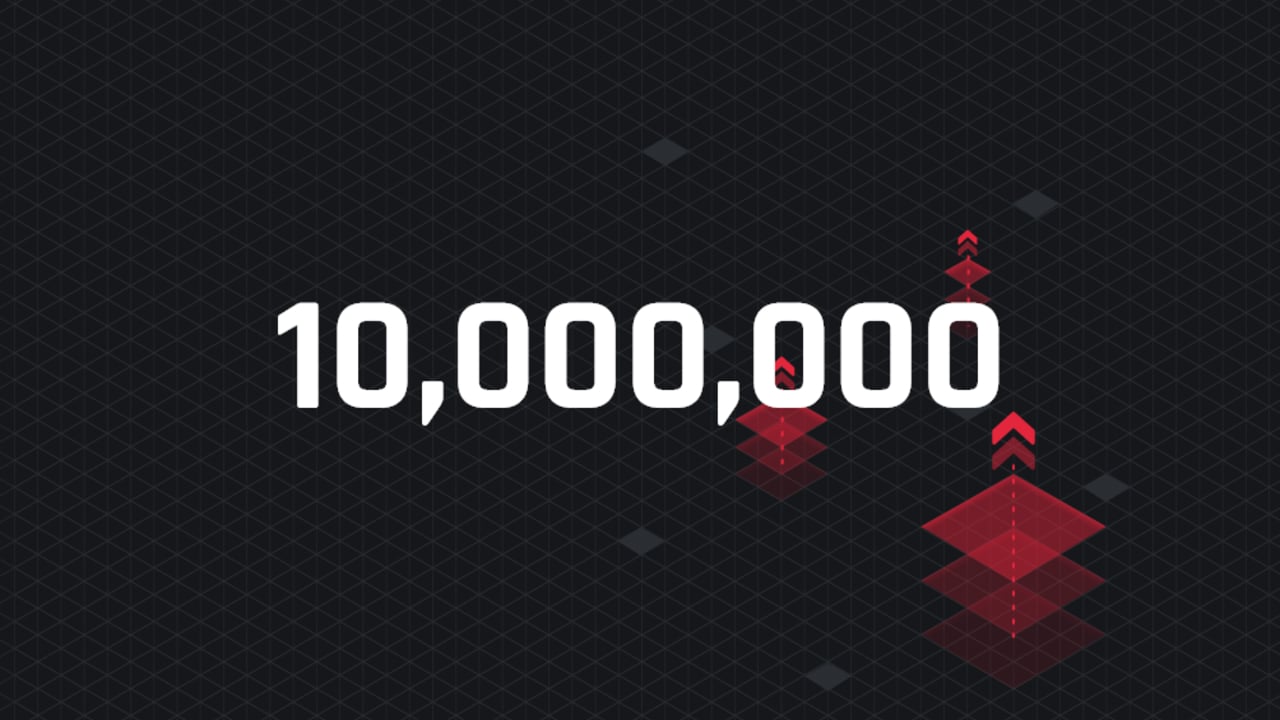 What started in 2010 as Xorth's side project for a small community of Halo 3 fans has just passed 10,000,000 registered users. As the 369th Tracker Network user myself, I'm exceptionally proud of how our team has grown and what we've accomplished over the years. An abbreviated version of Tracker Network's history goes something like this:
Growing first as a dependable resource in the Halo community with Halo Tracker, our steadfast belief in Bungie's vision lit a path for us as we grew and shaped for our industry what it meant to build great stats tracker websites. Destiny Tracker's success taught us many challenging lessons about the difficulty of building websites that can scale to meet the demands of growing online communities. But it also brought us the resources and the experience needed to invest our efforts into something new in 2017: a small indie game called Fortnite (no really, at the time it was still primarily marketing its "Save the World" PVE mode.) Having just announced a new battle royale mode, Fortnite would soon become an opportunity we could have never imagined in our little Halo chatroom in 2010. Since Fortnite Tracker, we've been able to substantially diversify our network to what is now a collection of over 30 titles, millions of registered users, and tens of millions of monthly active users across our websites, desktop apps and mobile app.

We believe our success is a testament to our commitment to building utility for the community that we ourselves love using. But having people to share it with is what makes it all worth it. From our whole team, thank you for using Tracker Network.
Tracker Network is a bootstrapped operation and has never taken outside capital, and it's for that reason that we're able to continue building our vision by taking risks on the games we believe in. We're deeply grateful to the studios who believed in us along the way and helped us grow to where we are today.
One final thanks to all the folks who helped us get here: our friends who have stuck by us since the beginning. Your loyalty has not gone unnoticed.
Comments