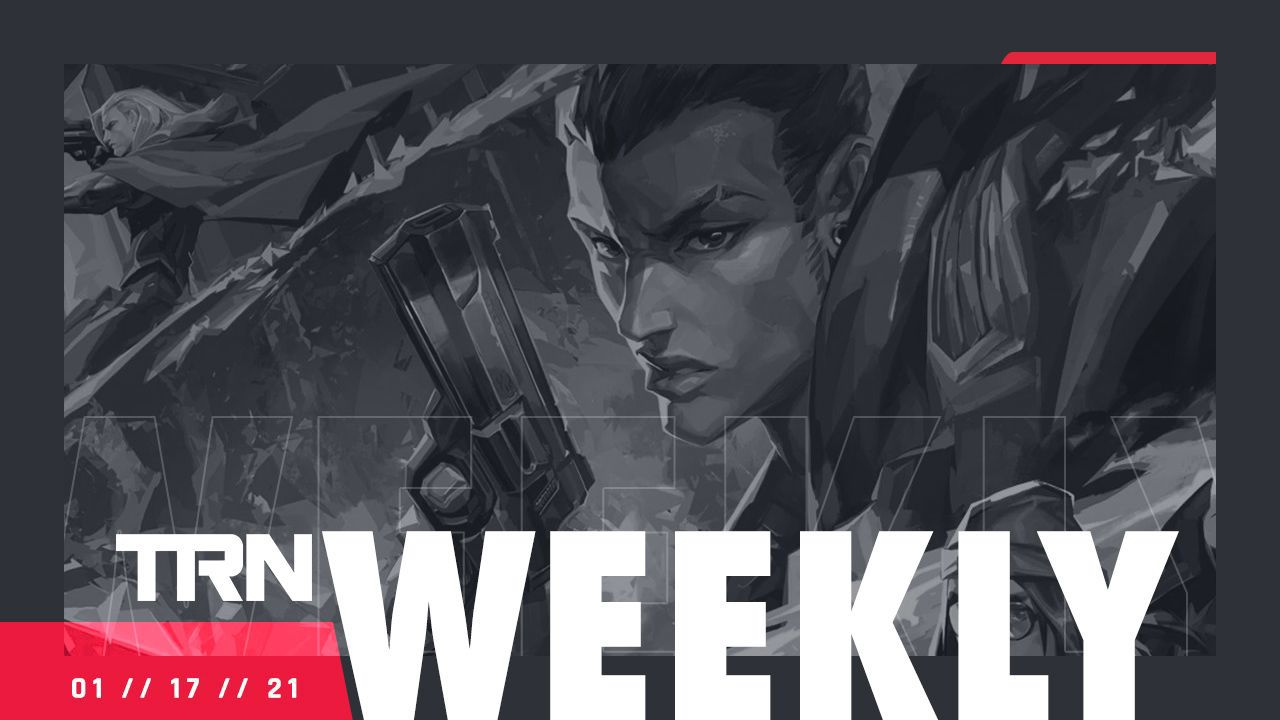 Call of Duty New Privacy Settings
Unfortunately, this week, many of you had issues getting updated stats on Warzone, MW, and Cold War. That is because Activision made a change to your privacy settings, which are now defaulted to "Friends & External Tournaments." To resolve this issue and find your stats once again, you will need to follow this guide.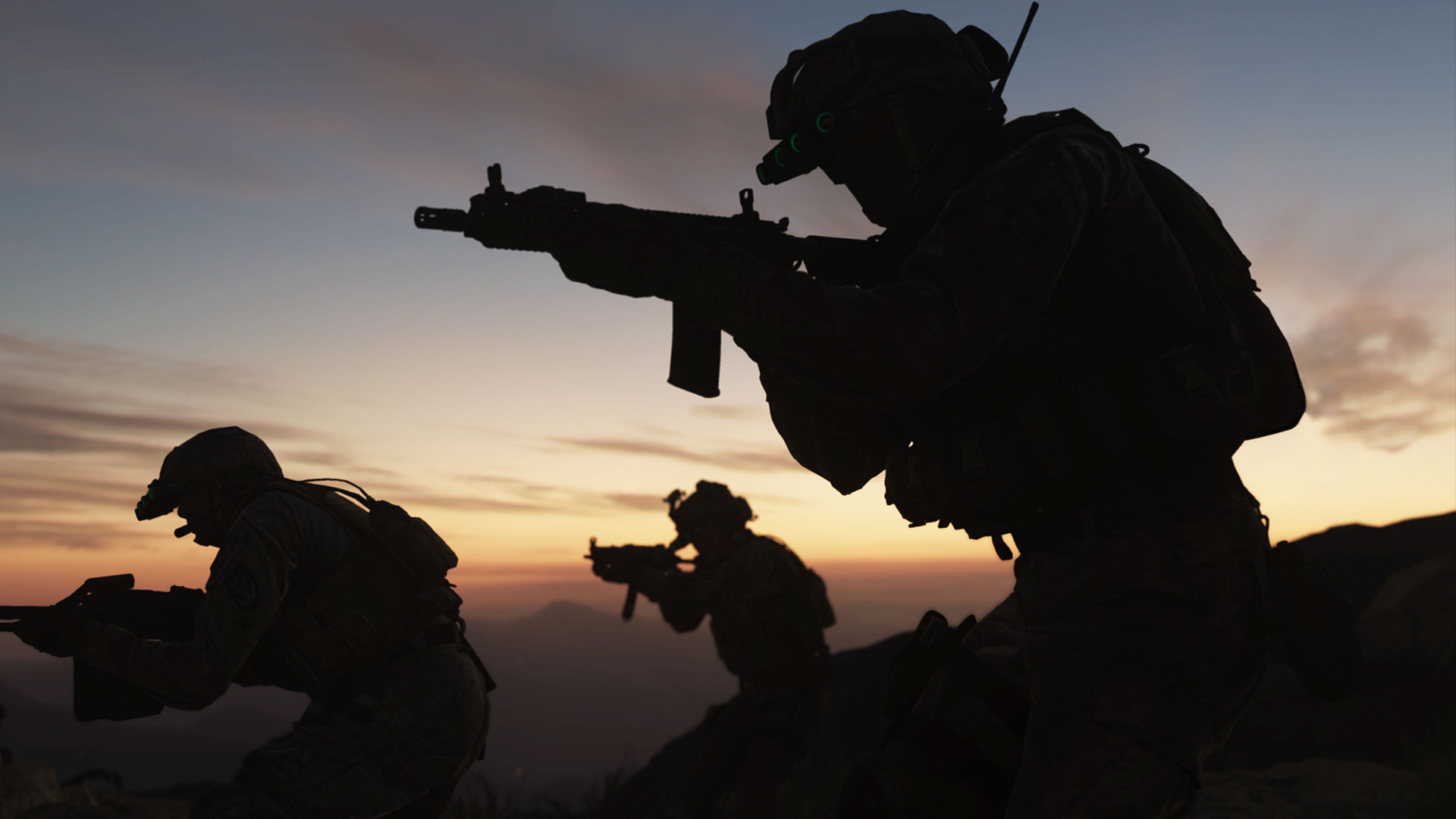 Warzone Tracker Site & App Major Updates
In-depth analysis features are now available in our overlay PC app! The Live Roster drawer will now show you the live status of players and live top threads, and the Live Match Window will provide better lobby analysis, with the ability to open that window on your second monitor. You can learn more about our PC app and download it here.
The site received similar analysis features in your profile's match history section, with players K/D and distribution graphs per match. Here's a demo profile.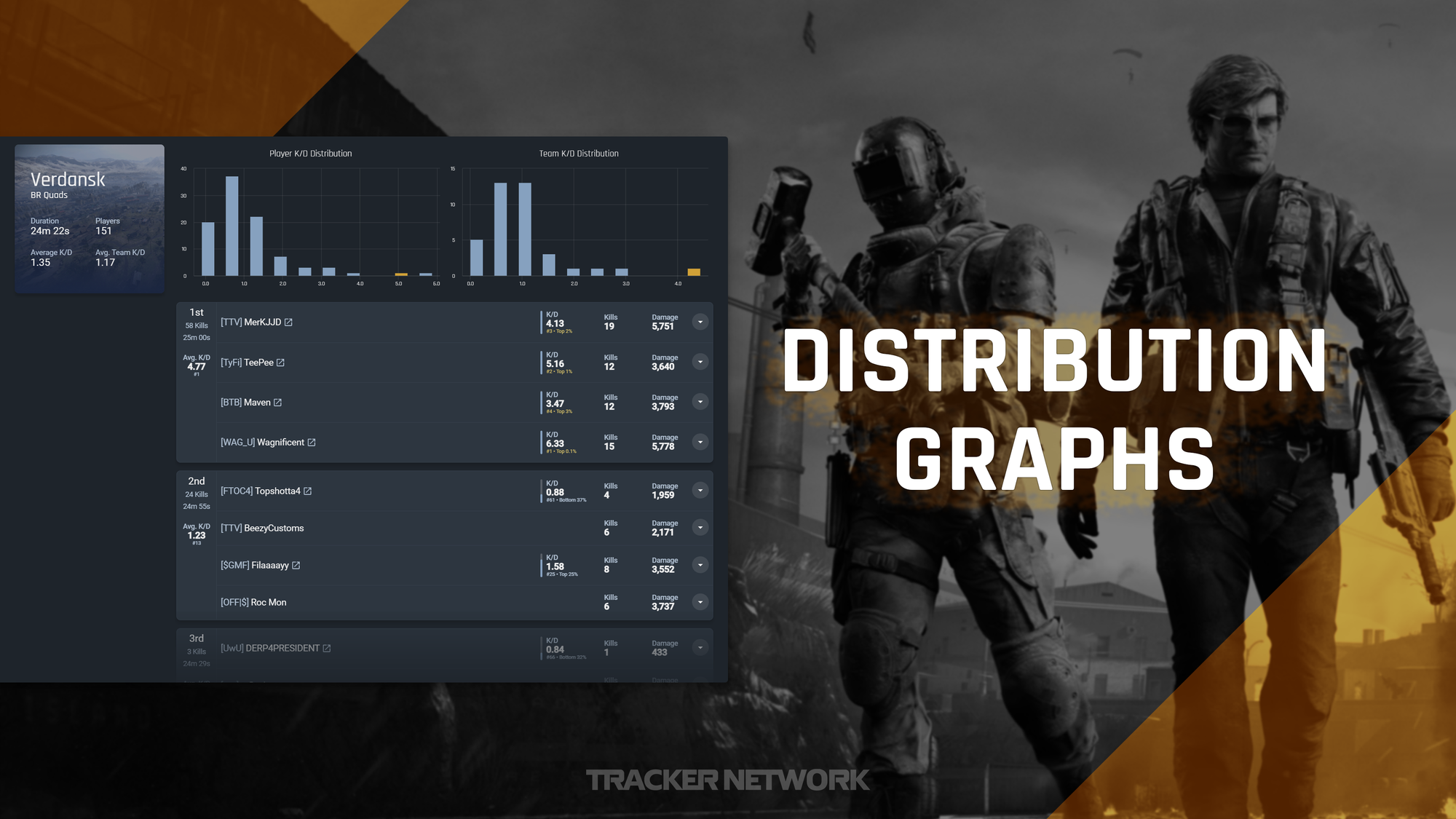 Valorant Site Updates - Ranked Leaderboards Are Here
The Riot Games API was updated with official ranked leaderboards, and our site is now updated accordingly. With access to this API, we have added your Rank Rating in your profile, and you can now access the competitive leaderboards worldwide and by region.
Also, global stats of the new Agent, Yoru, are now available too.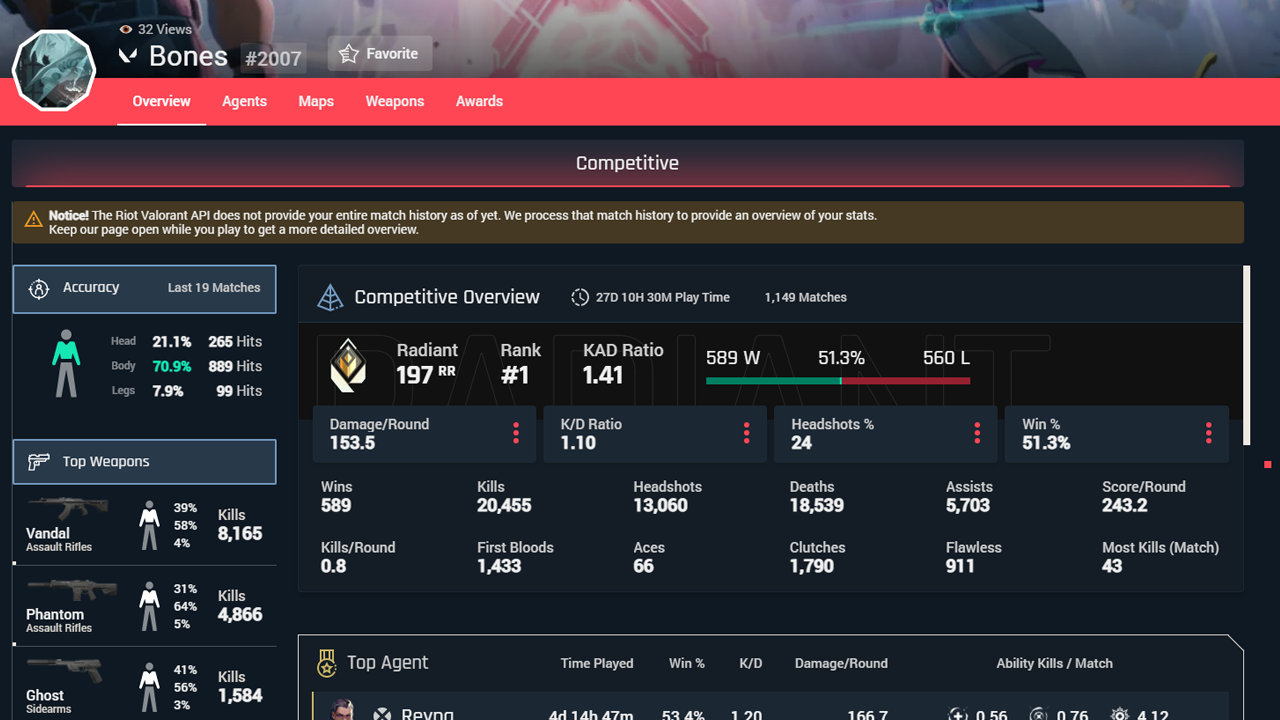 These were the big highlights, and we have daily updates as we are continuously working on improving our sites and apps. Please share your feedback with us, and let us know what you think! Don't forget to follow us on Twitter and Instagram to get all the latest TRN news, announcements, and data insights.
Comments