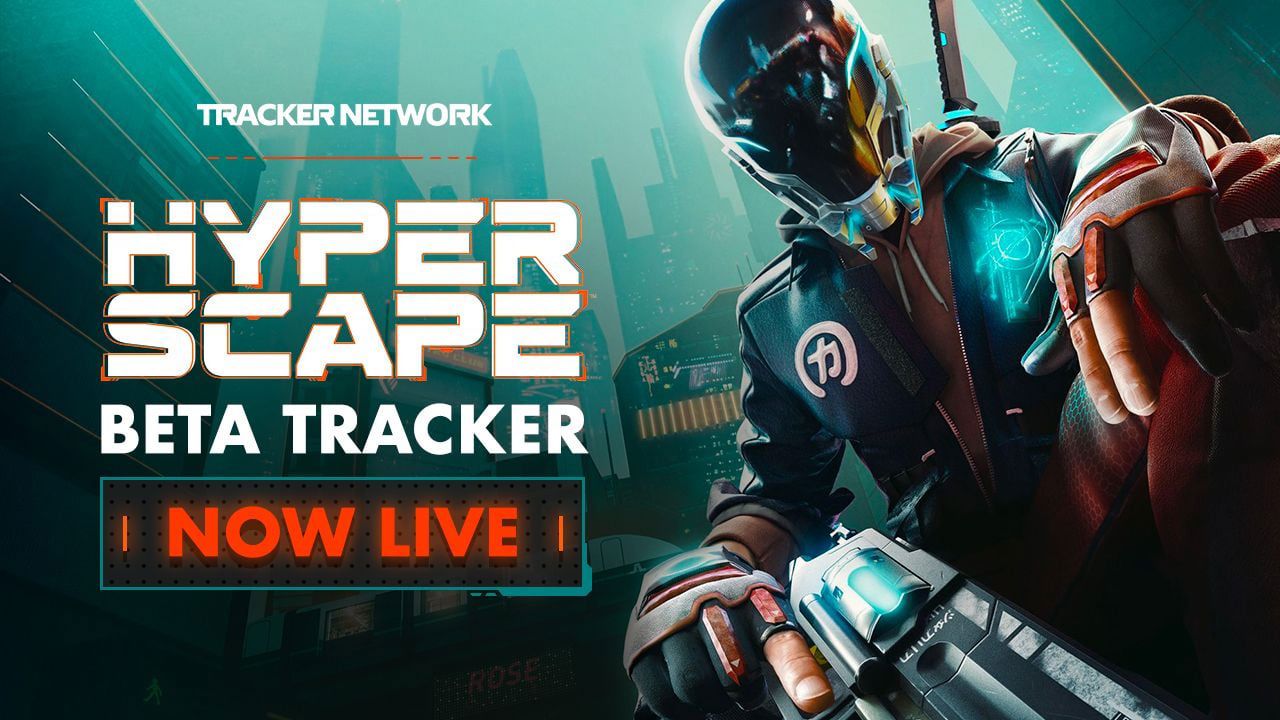 Right in time before Season 1 starts on August 11th, we are happy to announce that Hyper Scape Tracker Beta is now available!
With Hyper Scape Tracker, you are currently able to check your Lifetime, Solo, and Squad stats. Alongside that, you can check your Career Best stats based on your best performing matches.
More is coming soon, so stay tuned! In the meantime, you can follow us on Twitter and Instagram to get updates.
We can't wait to hear what you think! Until then: Battle for the crown, become a champion.
Comments