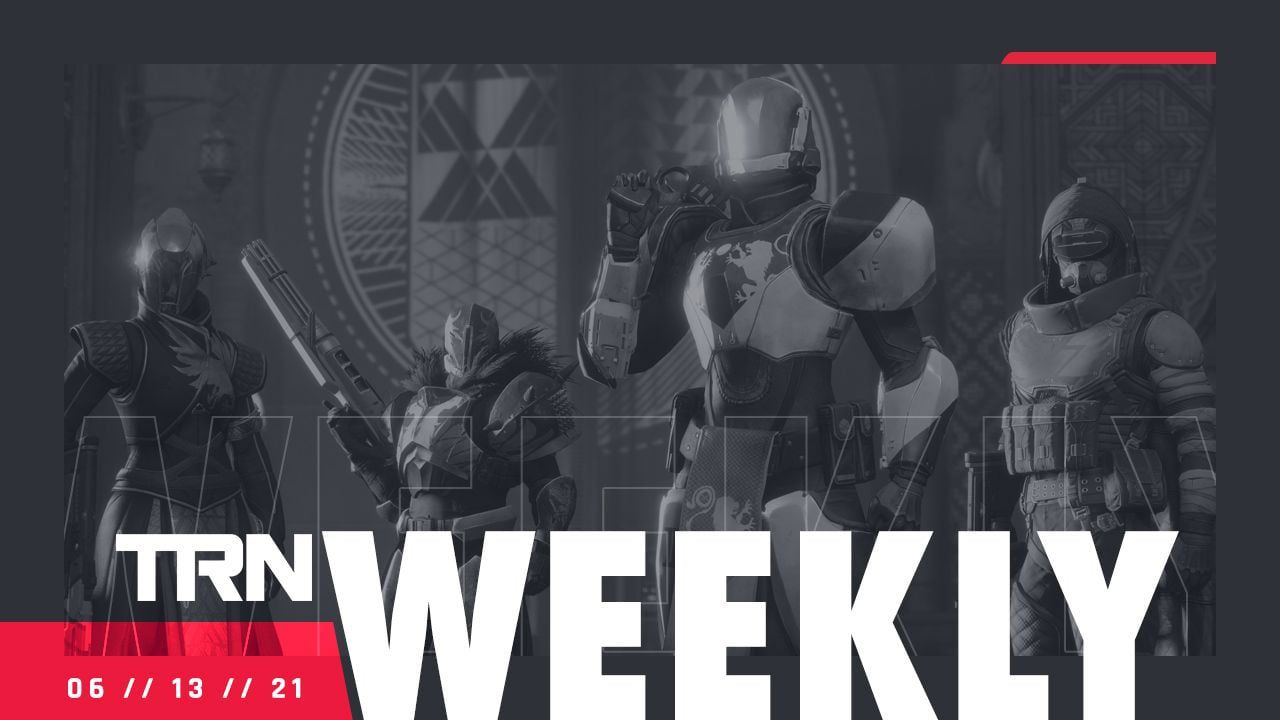 Destiny 2 Tracker New Features and Improvements
We released our revamped Community Guides feature, and we love seeing all your tips and tricks already.
With that, we released an improved version of our LFG system, making it easier than ever to find other players to play with and get in touch with them.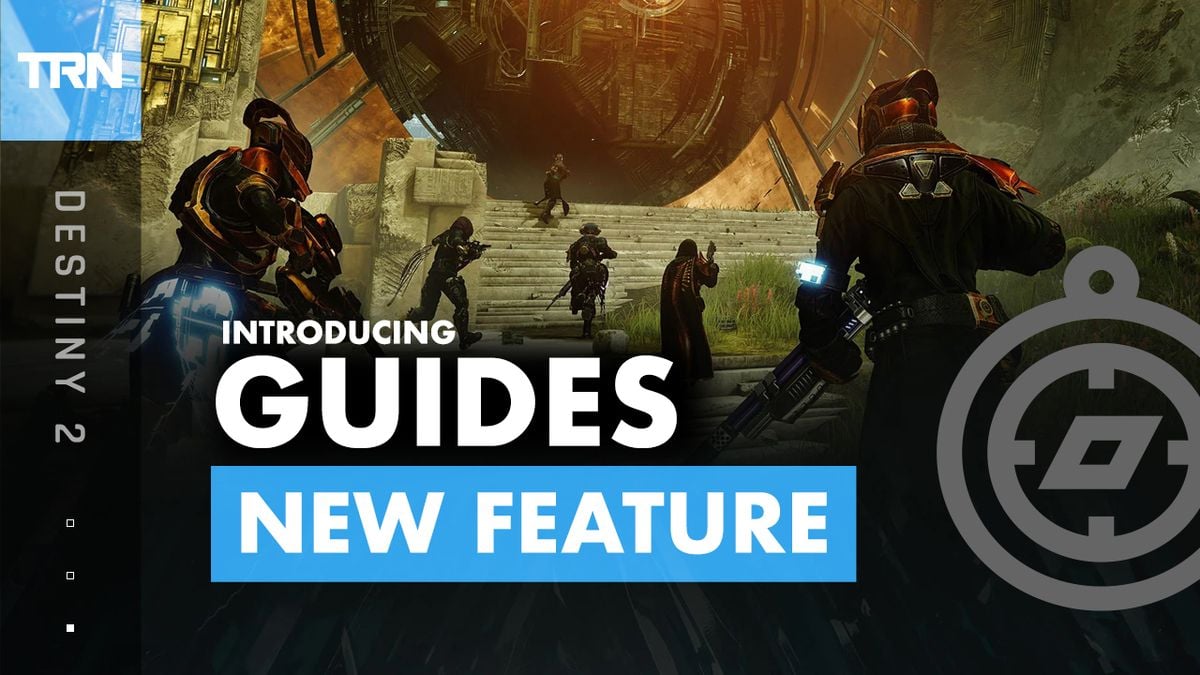 Also, Destiny 2 Profiles are getting some updates with more stats for Trials of Osiris: Lifetime, Season, and Weekly, with updated Momentum and Iron Banner stats. Check out Gernader Jake's dope profile.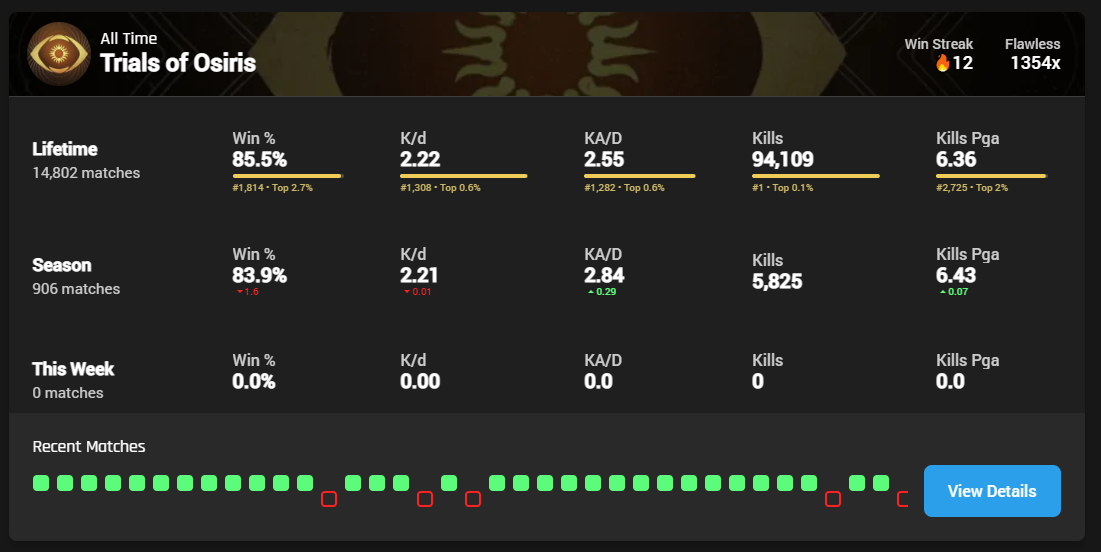 Battlefield 2042 Tracker Coming Soon!
DICE and EA announced Battlefield 2042 this week, and the hype is real!
We are stocked to share that TRN is coming to Battlefield 2042, so you can now register to get notified when the new stats site will be live. Check it out here.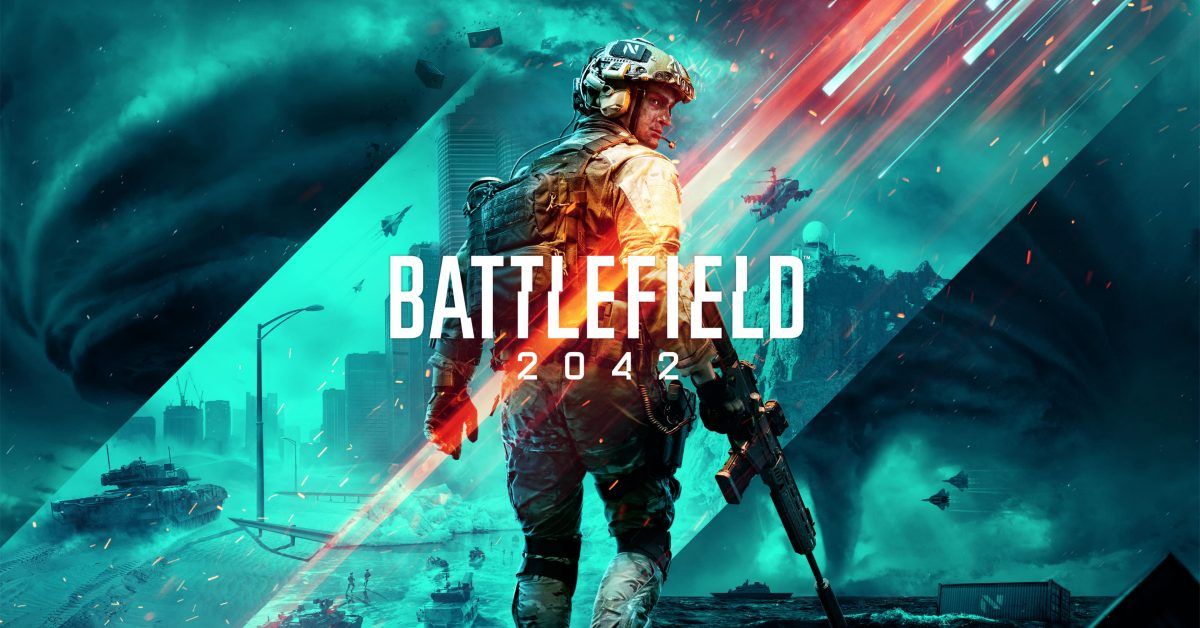 What Else?
These were the big highlights, and we have daily updates as we are continuously working on improving our sites and apps. Please share your feedback with us, and let us know what you think! Don't forget to follow us on Twitter and Instagram to get all the latest TRN news, announcements, and data insights.
Comments