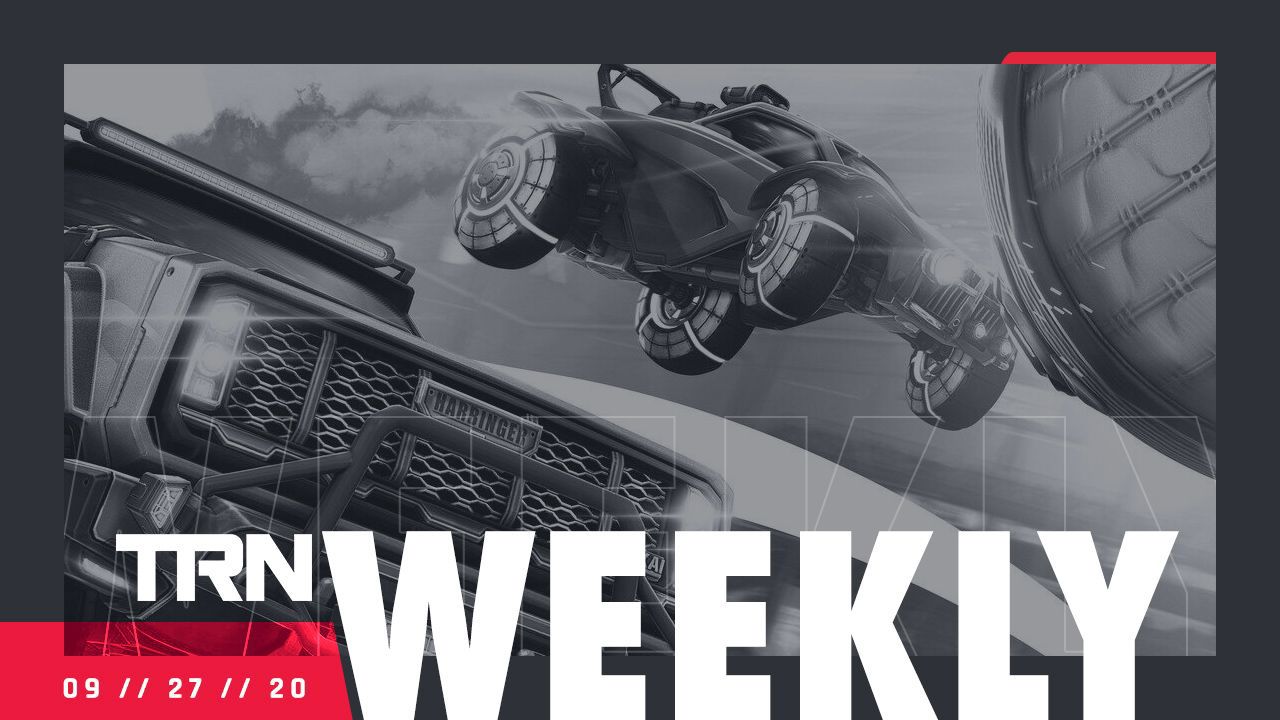 Rocket League Goes F2P, What Is Next For Us?
Last Wednesday, Rocket League became F2P, started the 'official' season 1, and is now available on the Epic Store as well.
With that, we also see some issues with the Rocket League API. Meaning we are currently not able to update your stats or community distribution properly, unfortunately.
We hope to get back on track with Rocket League Tracker as soon as possible.
Destiny Tracker Partners Up With Thieves Den
Thieves Den originally started last year by a Destiny fanatics group and brought a new dimension for PVP tournaments to the community. And this is precisely the mission statement and mindset we set to ourselves - Bring the community together for a hardcore fun time.
At this point and moving forward, we join forces with the Thieves Den Team to set up events, ruleset, networking and promoting the Destiny 2 community like never seen before.
For Honor Tracker Xbox Sign In Fix
Thanks to your feedback, we could get information on a bug that blocked you from signing in with your Xbox Live account in For Honor Tracker. It's now fixed.
Please share your feedback with us, and let us know what you think! Don't forget to follow us on Twitter and Instagram to get all the latest TRN news, announcements, and data insights.
Comments