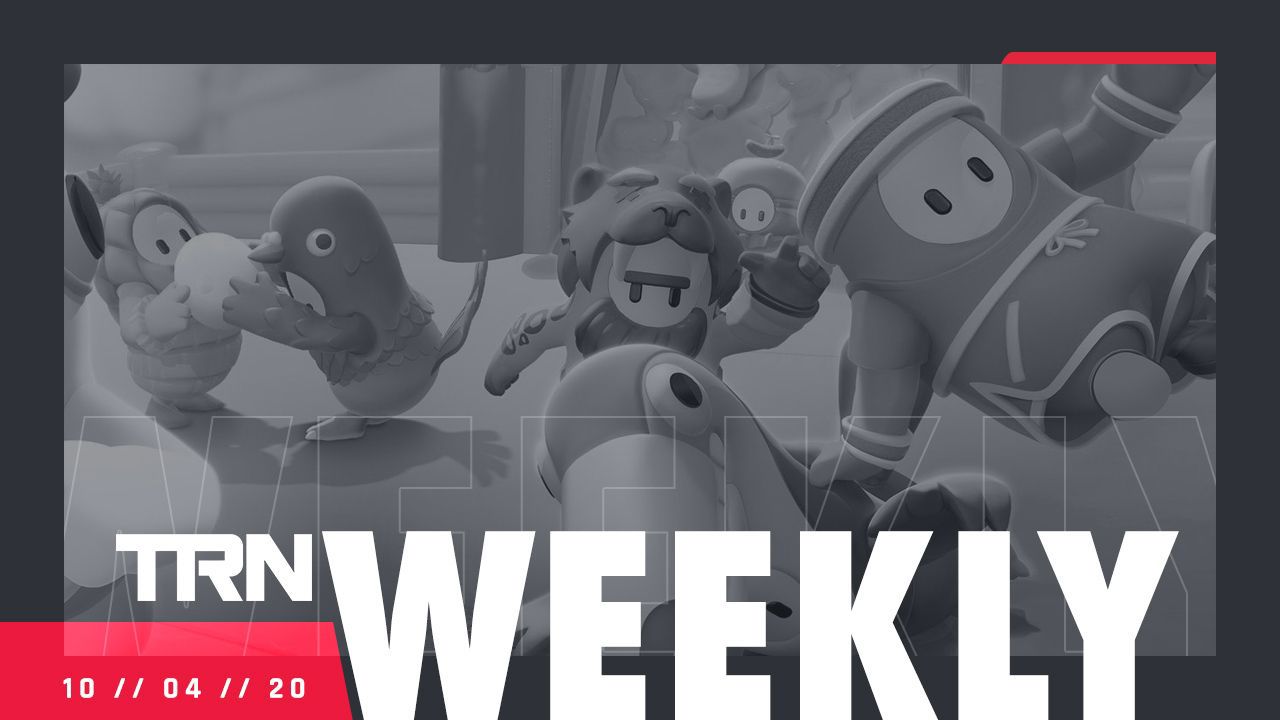 Fall Guys Tracker In-Game App Release
Fall Guys hit all of us like a storm, and this week we released our in-game stats tracking solution for it! Exciting stuff.
You will not be able to track your shows and crown wins by lifetime data and season. Lifetime is a bit of confusion as we can only get your data when you start using the app, but this is the perfect timing to begin using before Season 2 begins on October 8th!
Get more information about the app and download it here!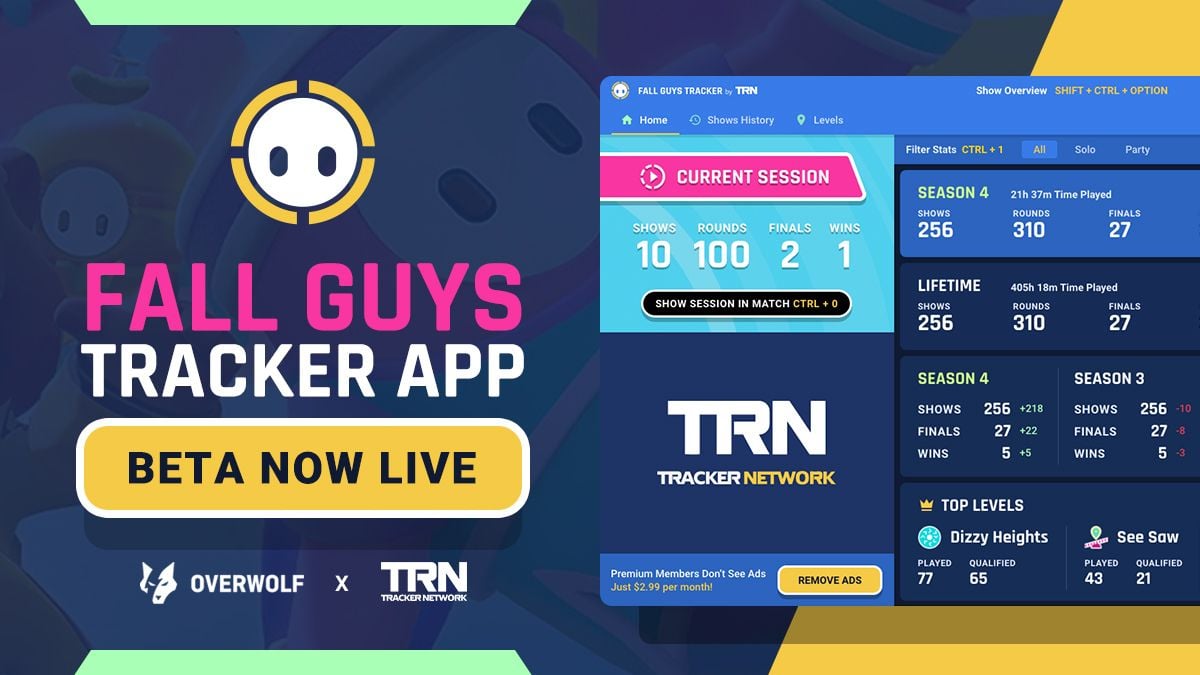 Warzone Tracker In-Game App Release
Another unique app that we released this week is Warzone tracker! With it, you can easily track your matches automatically and analyze your performance with a press of a hotkey. More exciting features are coming soon for it, so stay tuned!
Get more information about the app and download it here!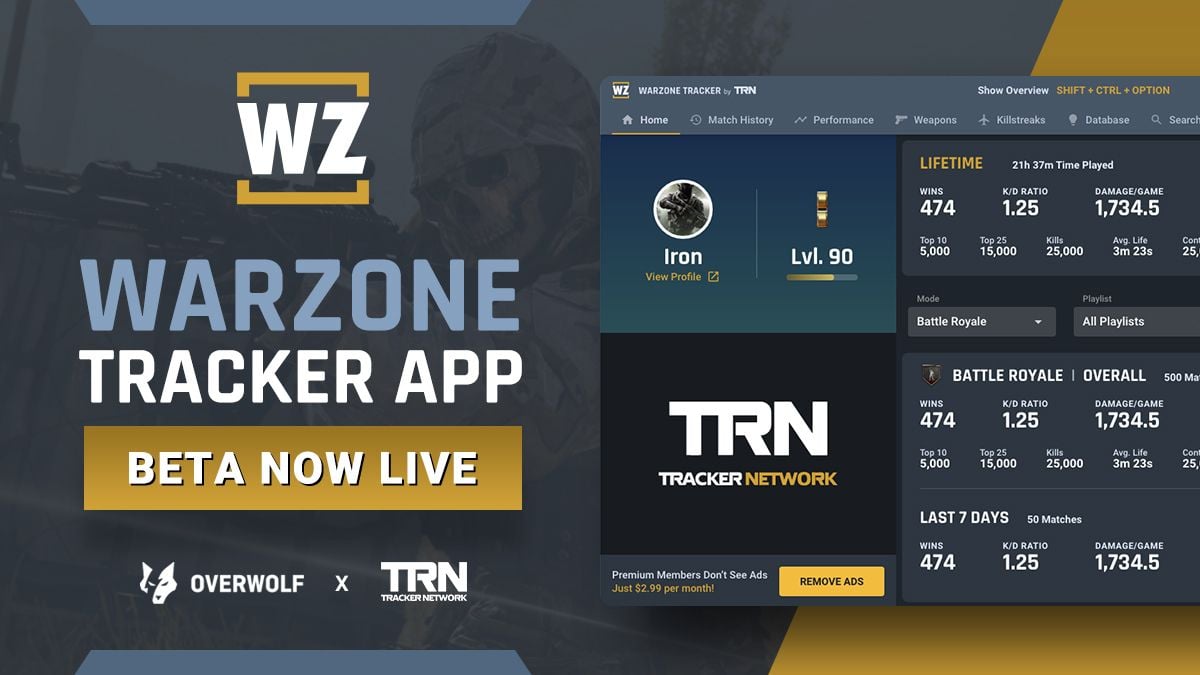 Fortnite Events Calendar View
That is a cool one. We released a calendar view for the Fortnite Events! It's now easier than ever to track all the upcoming events per region.
You can now switch between 'List' and 'Calendar' views above the region selector. You can see it here in action.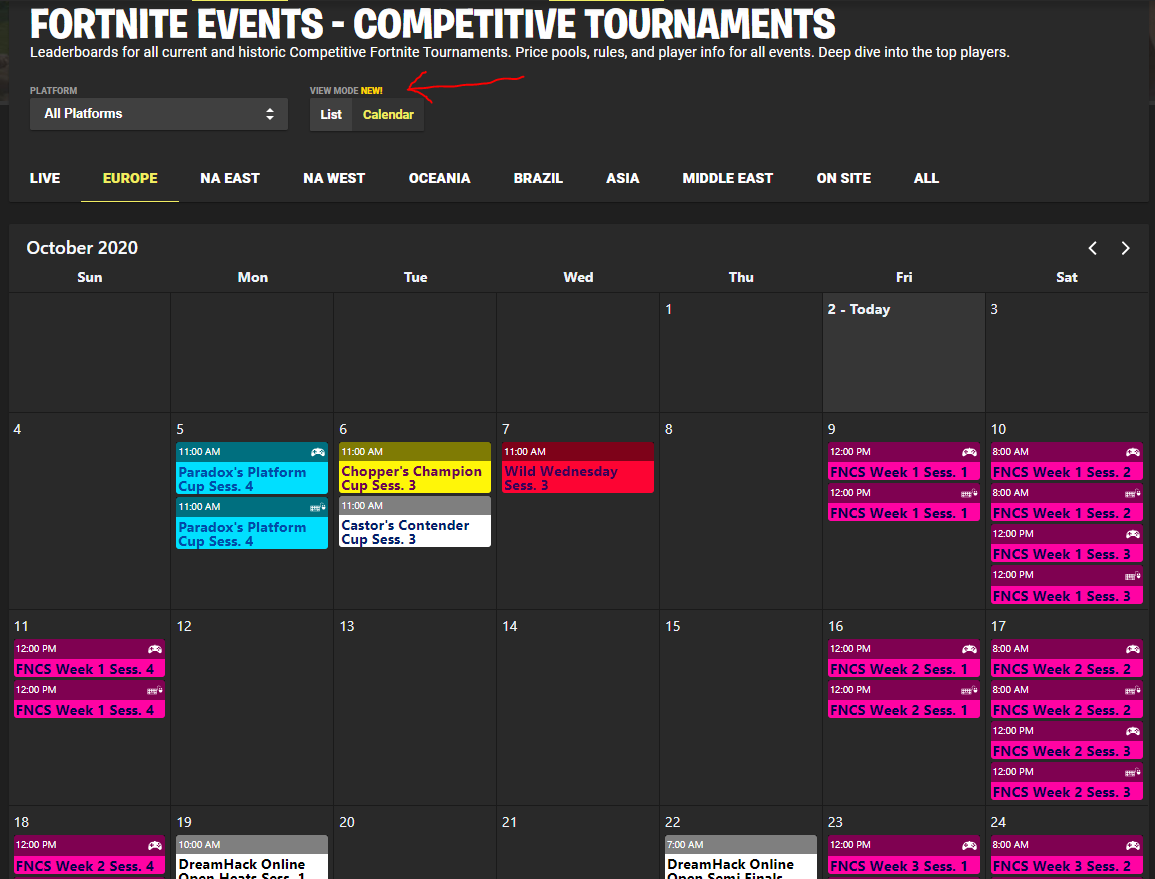 Destiny 2 Charity Event
Last week we announced our partnership with Thieves Den, and this week we continue to make some moves!
A 3v3 Charity event announced for October 18th at 2PM EST! Follow @destinytrack for more info on that day to get the stream and all the details!
8 Teams will battle, and some rewards will be given away to viewers too!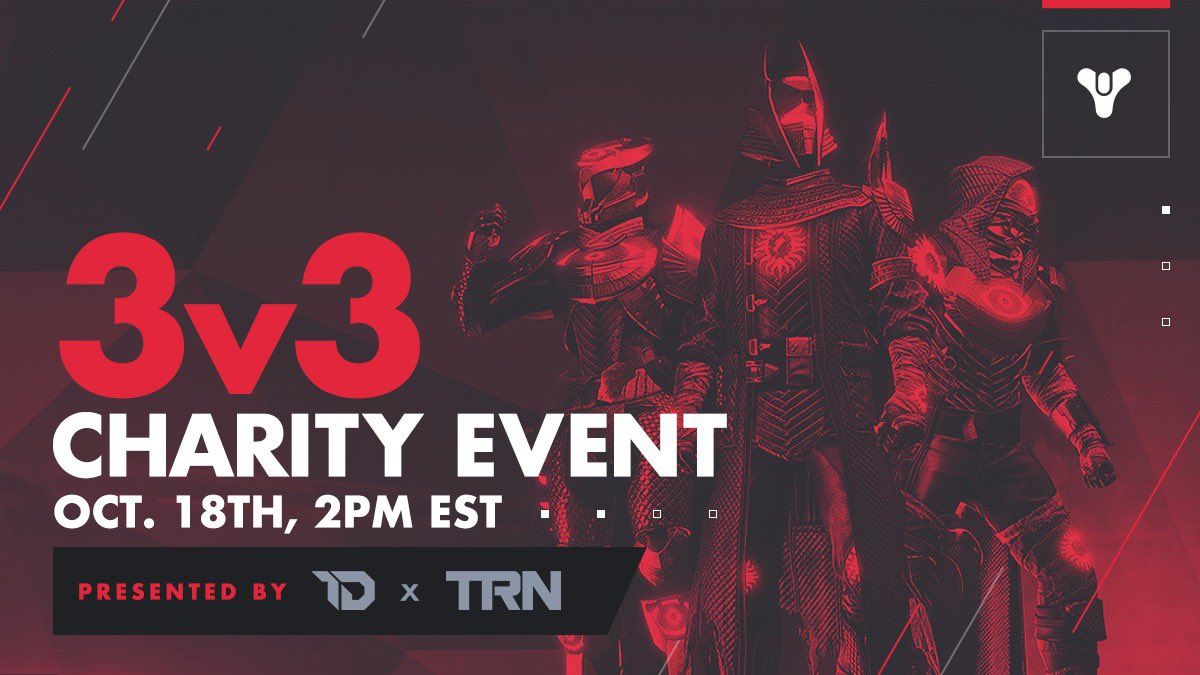 Please share your feedback with us, and let us know what you think! Don't forget to follow us on Twitter and Instagram to get all the latest TRN news, announcements, and data insights.
Comments