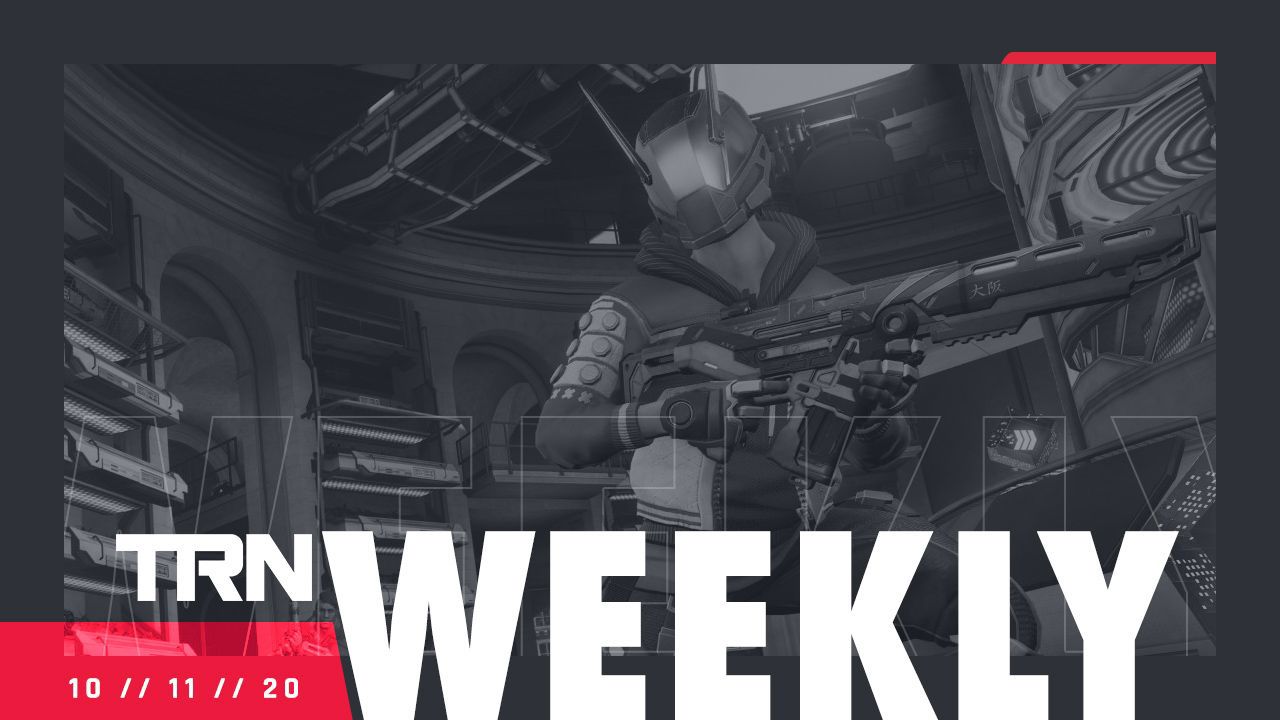 Hyper Scape New Updates
With Hyper Scape's Season 2 release, we updated the app with new stats and a new weapon, the Atrax!
More updates are coming to Hyper Scape in the coming weeks and months, so be sure to check it out.
Fall Guys Season 2
Fall Guys Season 2 was also released this week, and with it, our Fall Guys Tracker app is now fully supported for it. All the new levels and game modes are now trackable.
Get our Fall Guys overlay app here.
Please share your feedback with us, and let us know what you think! Don't forget to follow us on Twitter and Instagram to get all the latest TRN news, announcements, and data insights.
Comments