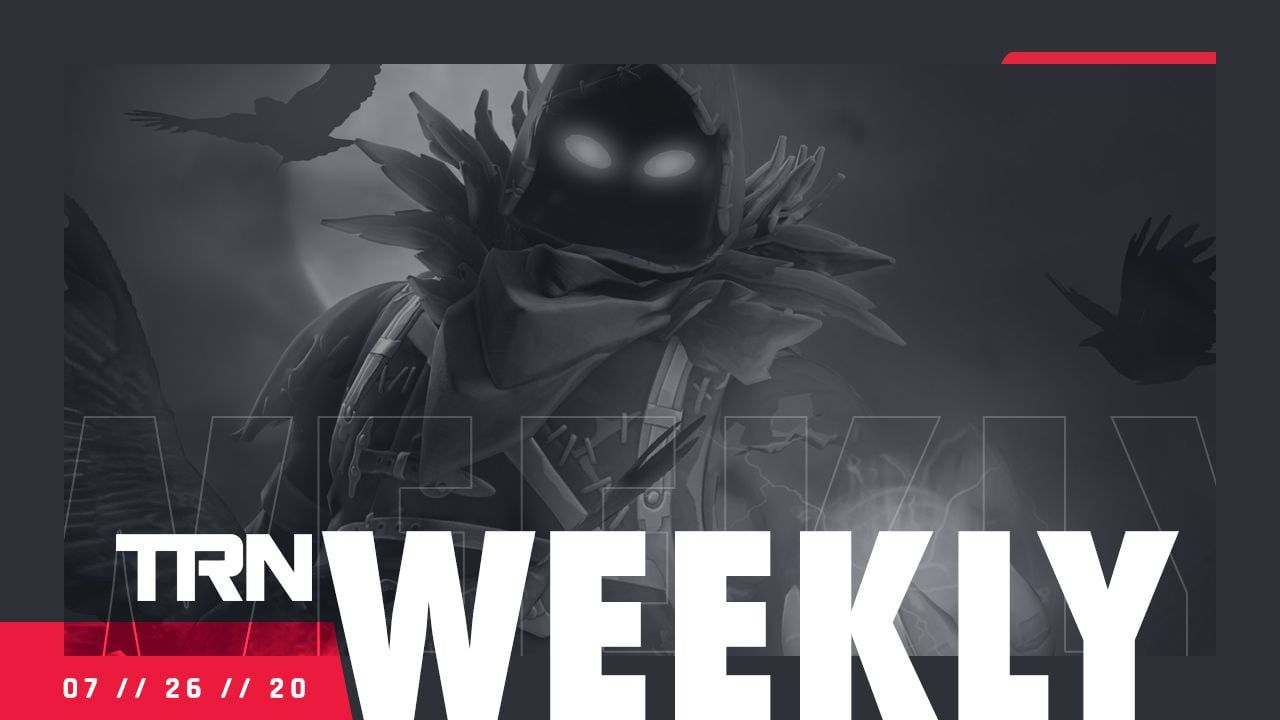 We hope that you had a lovely week full of Xbox games reveal and gaming, so let's catch up on everything TRN!
Many Improvements to Fortnite Tracker
We love your feedback and enthusiasm, so it's time to share what we changed on the site based on that:
Filter for columns on Events leaderboards.
Watch Page: Favorites (by region), Add accounts that haven't played yet, quickly load favorites, and auto-update without reloading.
Increased the PR for champions cups by 1x.
Added Power Ranking tab to Events.
Other bug fixes and quality of life improvements.
Get quick access to the Events page.
Valorant Guides In-Game
We released an exciting new feature for the in-game app that will show you short relevant video guides to the current agent you are playing, and for the same map starting position.
If you think you have great ideas for Valorant guides, you can share your quick videos on our guides page, and those will appear in-game for the community. You can download the app here.
R6 Seasonal Ops Stats
Something we received a lot of requests for, and we were able to finally released: Under the "Operators" tab in the app, you can now toggle between "Lifetime" stats and "Seasonal" stats. You can download the app here.
That's it for this week! Share with us your feedback, and let us know what you think! Don't forget to follow us on Twitter and Instagram to get all the latest TRN news, announcements, and data insights.
Comments