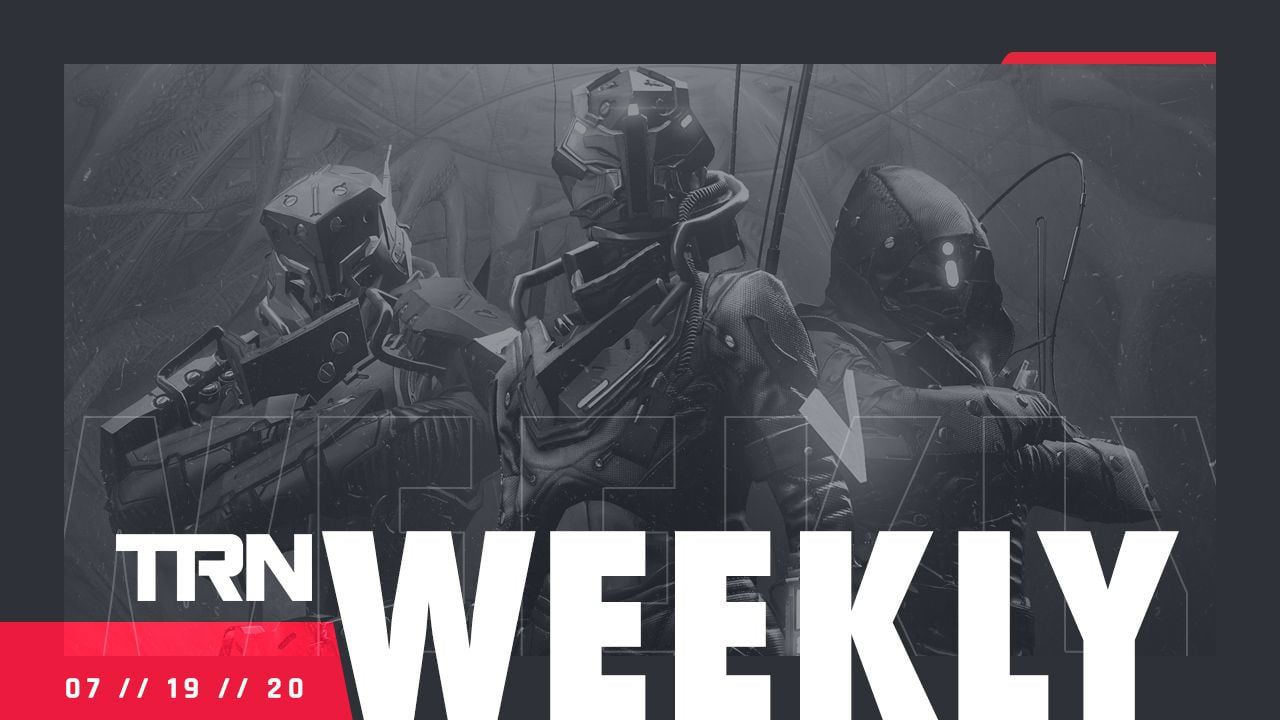 This week we were focused on some quality of life updates to TRN sites with a lot of more work on the new Rocket League site!
New Search and Sign in Experience
We've made the search area easier and clearer, so it's easier to understand what you need to do to search for a player or yourself with a simple action. And if you want, you can pick an option to Sign in with Xbox, PSN, Steam, or other, across relevant sites.

Rocket League Tracker Beta Continues
You guys have been incredible during the beta phase of the new Rocket League site. We can't thank you enough for all the feedback. If you wish to help us a little bit more, we've got one last survey before we hopefully make the transition into the new site. We are still following your feedback as we are working to improve the website.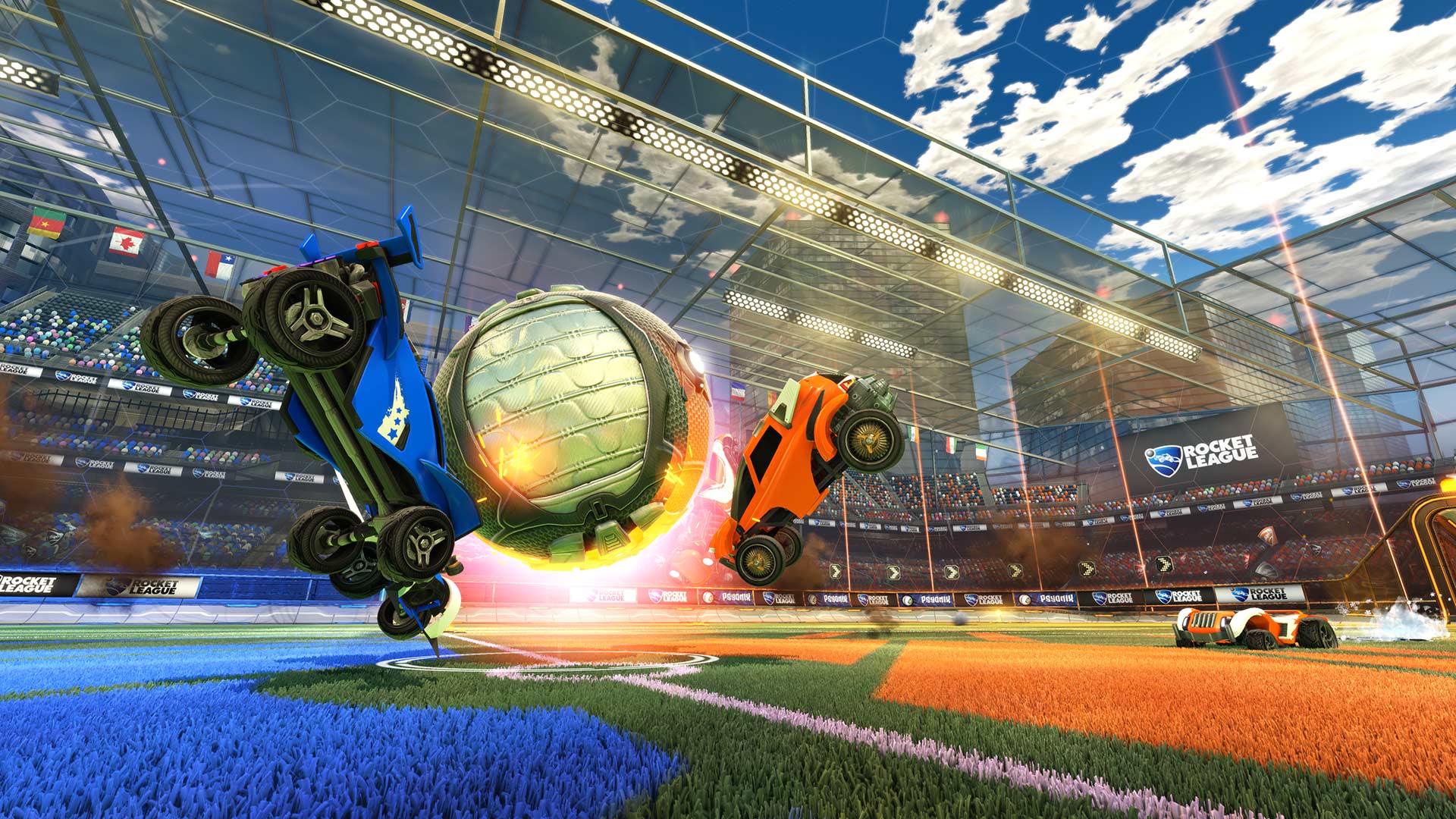 Tracker Pro Is Getting Bigger
Elite Play. Stream to Stage. We are making some moves with Tracker Pro, our entertainment and competitive team, as we've made a series of announcements around the members of the team who joined us for Destiny 2 and Valorant.
We have more surprises and announcements coming soon, so be sure to follow us on Twitter to get all the latest details.
BTW... Hyper Scape?
Are you guys playing? If you like the game, we'd love to know about it, because we have plans for making a site for it. You can register to our waiting list today, so you'll know when the site is up.
That's it for this week! Share with us your feedback, and let us know what you think! Don't forget to follow us on Twitter and Instagram to get all the latest TRN news, announcements, and data insights.
Comments