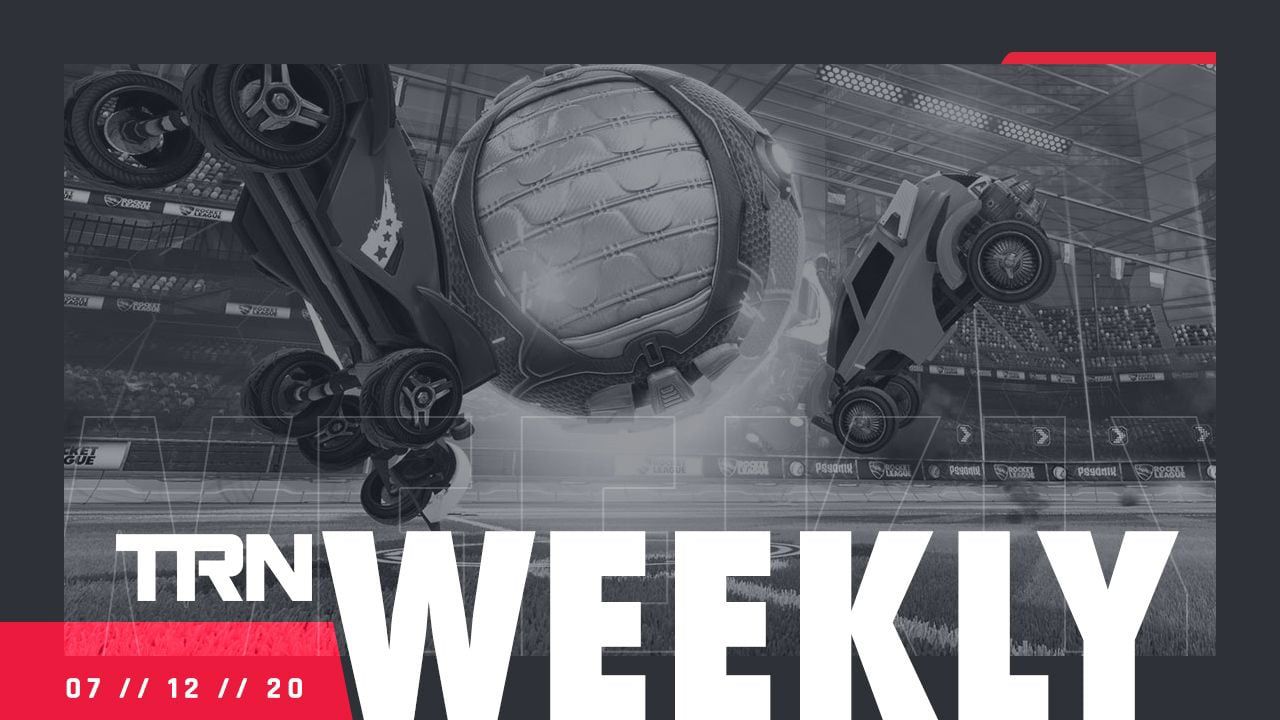 This week's focus was mostly around Rocket League! But I still got you covered with a little update on R6 as well.
Rainbow 6 Siege Tracker App Bug Fixes and Improvements
Last week, we introduced you to our new forums, a place for you to let us know anything. From bugs to feature requests, you name it. This week, we added the option to access our R6 forums from within the app.
Also, we fixed a bug that didn't save your Top MMR for Season 18. Thank you, splicer18s, for the report!
Some people asked us, and the answer is yes, Ubisoft changed the way things work, so there are no regions anymore. Only global MMR. You can learn more about the app here.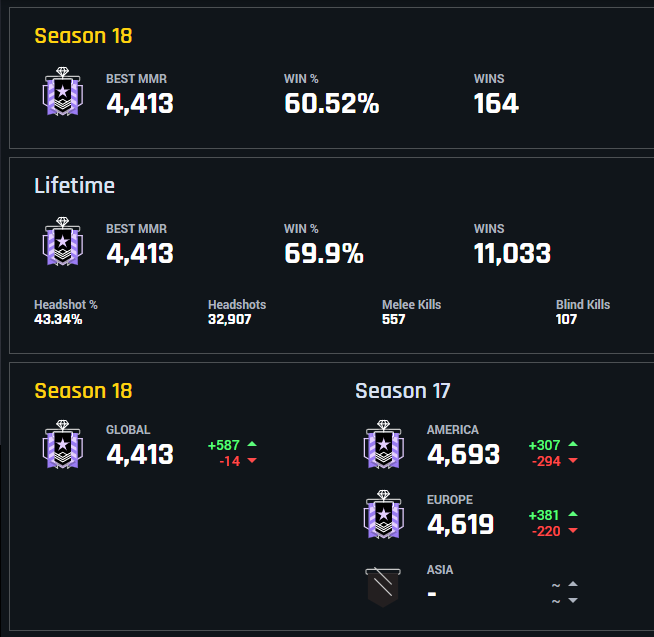 Re-Launching The Rocket League Site, Beta Is Now Available!
That excites me the most because Rocket League is my favorite game for the last few years.
The other day, we released the beta version of our new Rocket League site, and we shared a survey. We so appreciate all of you. We want to thank you for your thoughts, and it's incredible to see how you care about the site.
We are now working on improvements based on your feedback, so expect changes soon!
You can access the new site with this link.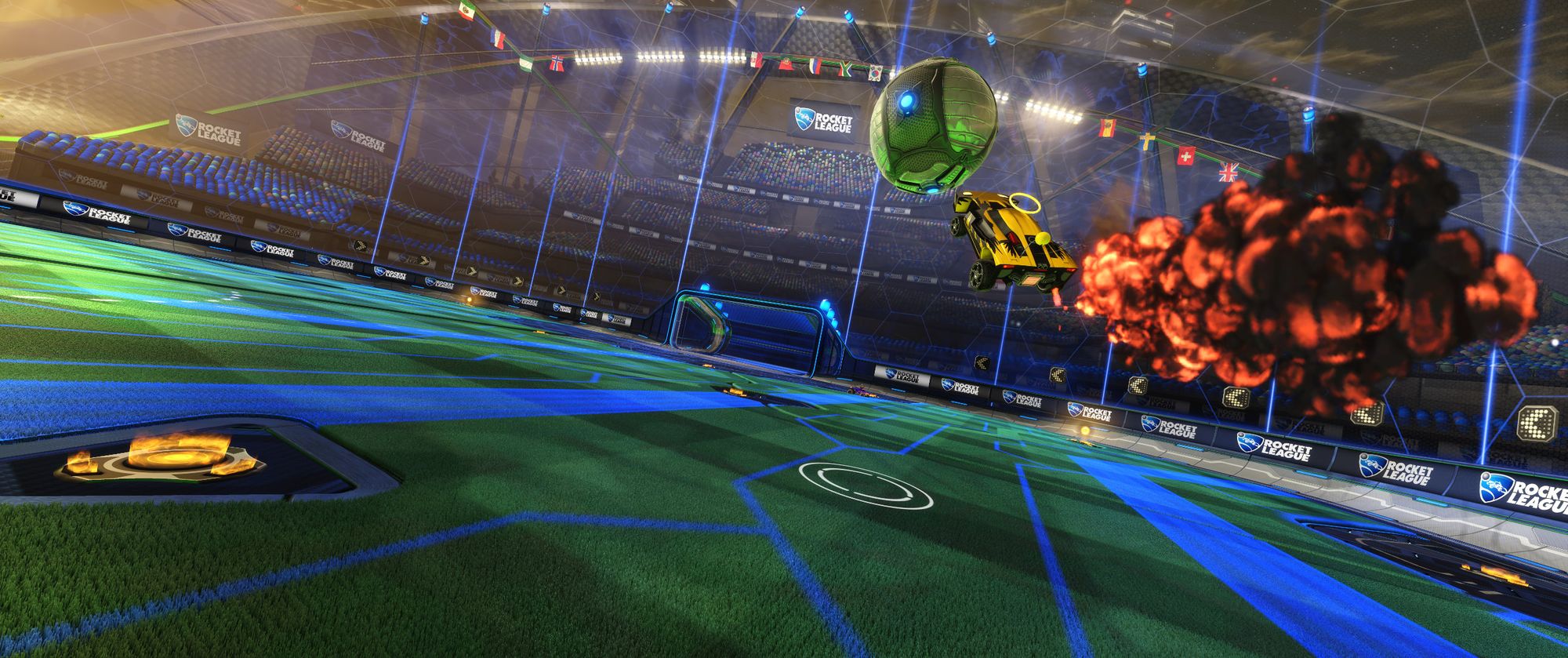 That's it for this week! Share with us your feedback, and let us know what you think! Don't forget to follow us on Twitter and Instagram to get all the latest TRN news, announcements, and data insights.
Comments