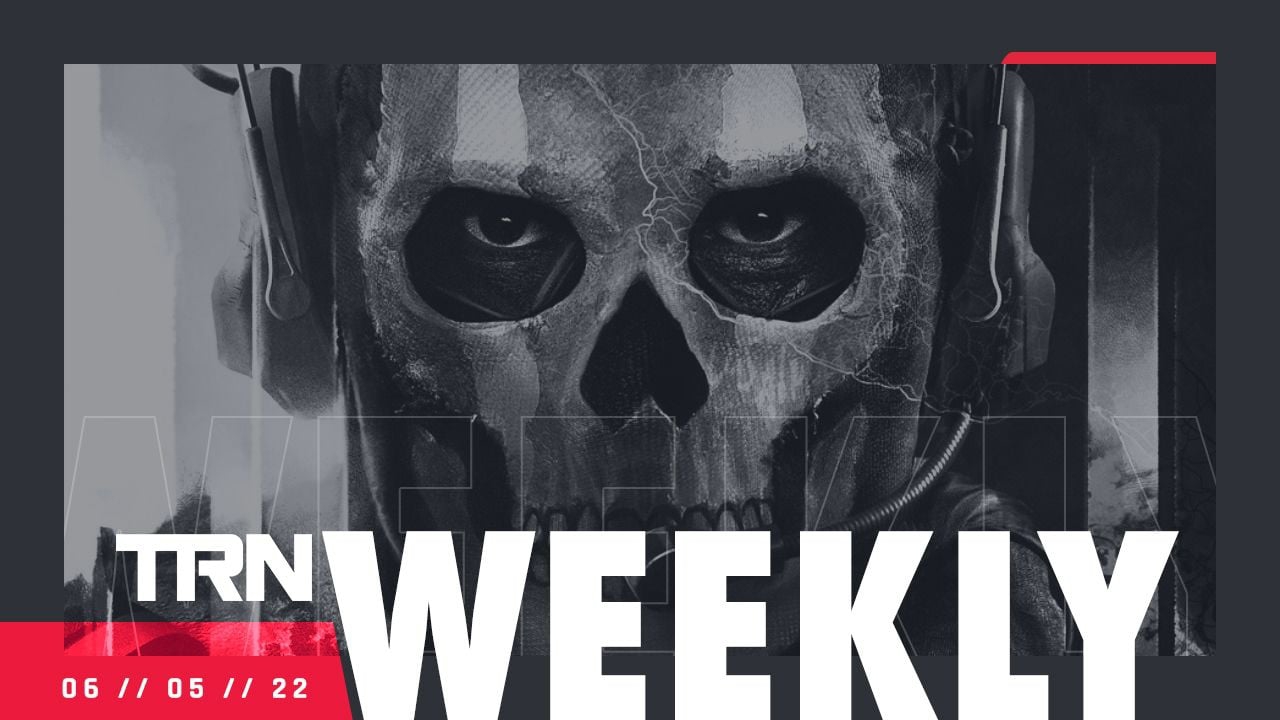 Launching The Biggest Update to League Tracker
Last week, we released the first part of our most significant update for our League of Legends site, including live match viewing, peak and current MMR and Rank, and a new post-match report.
Today we are happy to share that we completed and released the second part of that big update, which includes:
Updated match history viewing experience per session.
Session Report with KDA, CS/min, KP%, and Vis/min indicators.
Added your match position in the match history.
Added Performance Heatmaps per game mode under the 'Matches' sub-page.
Added Top Teammates widget per game mode under the 'Matches' sub-page.
New sub-page: 'Champions' - Your stats per champ, with a detailed stats drawer.
Many more polishing changes and improving the overall user experience and interfaces.
We are still working on some more tweaking and new features, so stay tuned to the next round of changes. We'll let you know.
Check a demo League of Legends profile.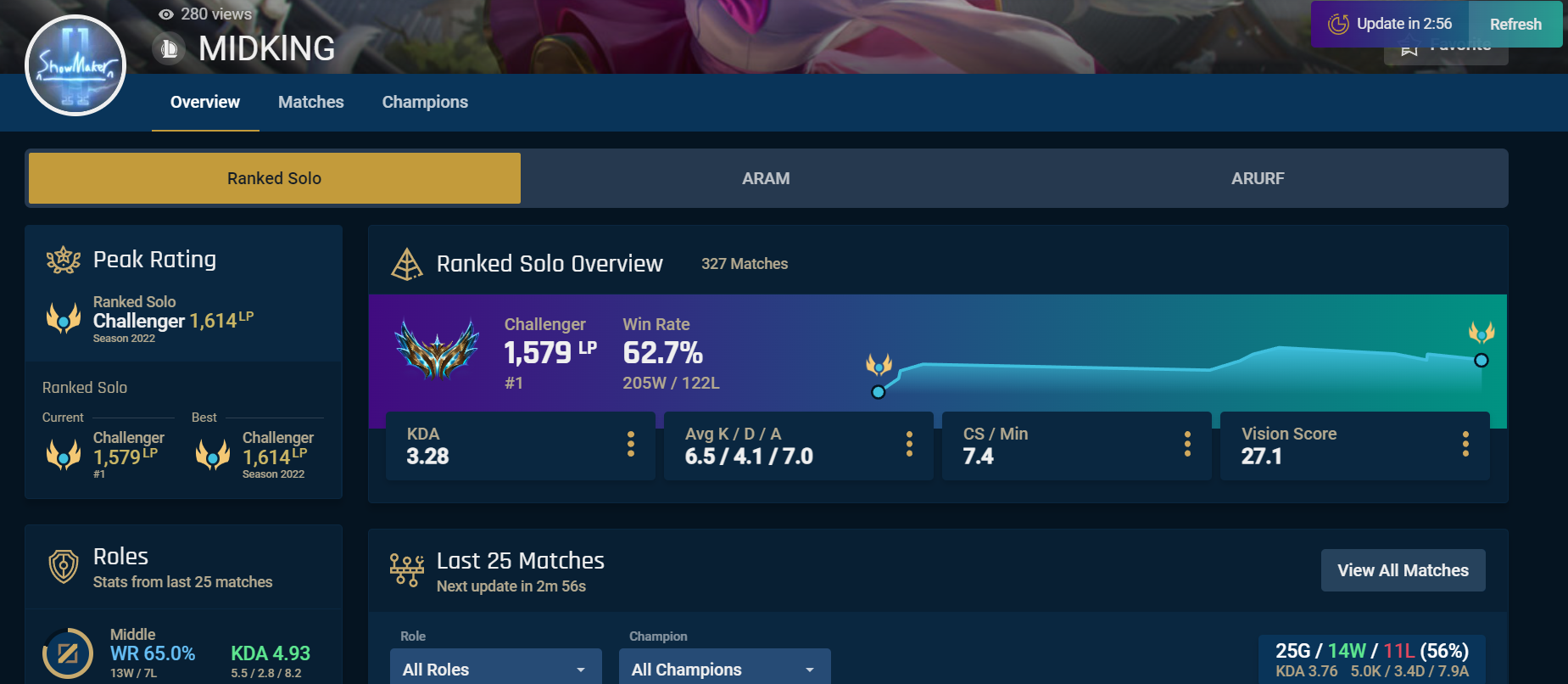 Call of Duty Modern Warfare 2 Stats Coming Soon
The big announcement with all the details about the upcoming game in the Call of Duty franchise is coming on June 8th.
In the meantime, you can register for updates, and we will let you know when we release the stats site for MW2.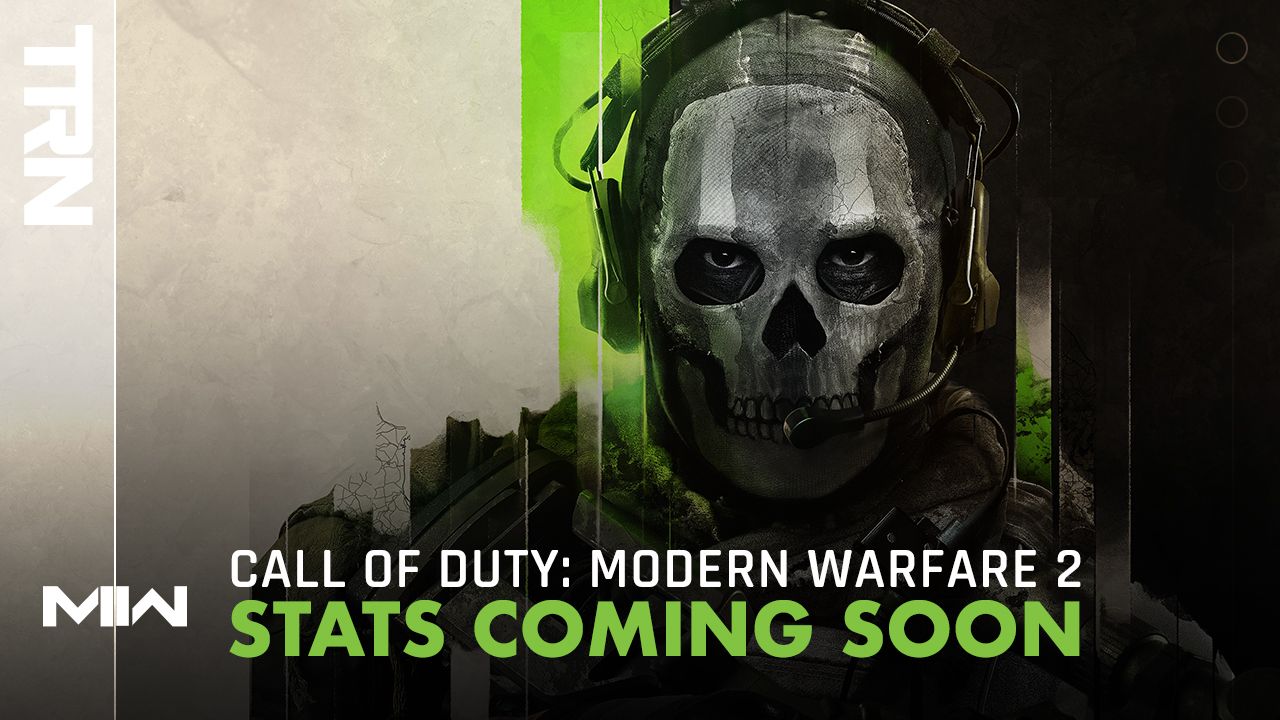 These are the big highlights, and we have daily updates as we are continuously working on improving our sites and apps. Please share your feedback with us, and let us know what you think! Don't forget to follow us on Twitter and Instagram to get all the latest TRN news, announcements, and data insights.
Comments