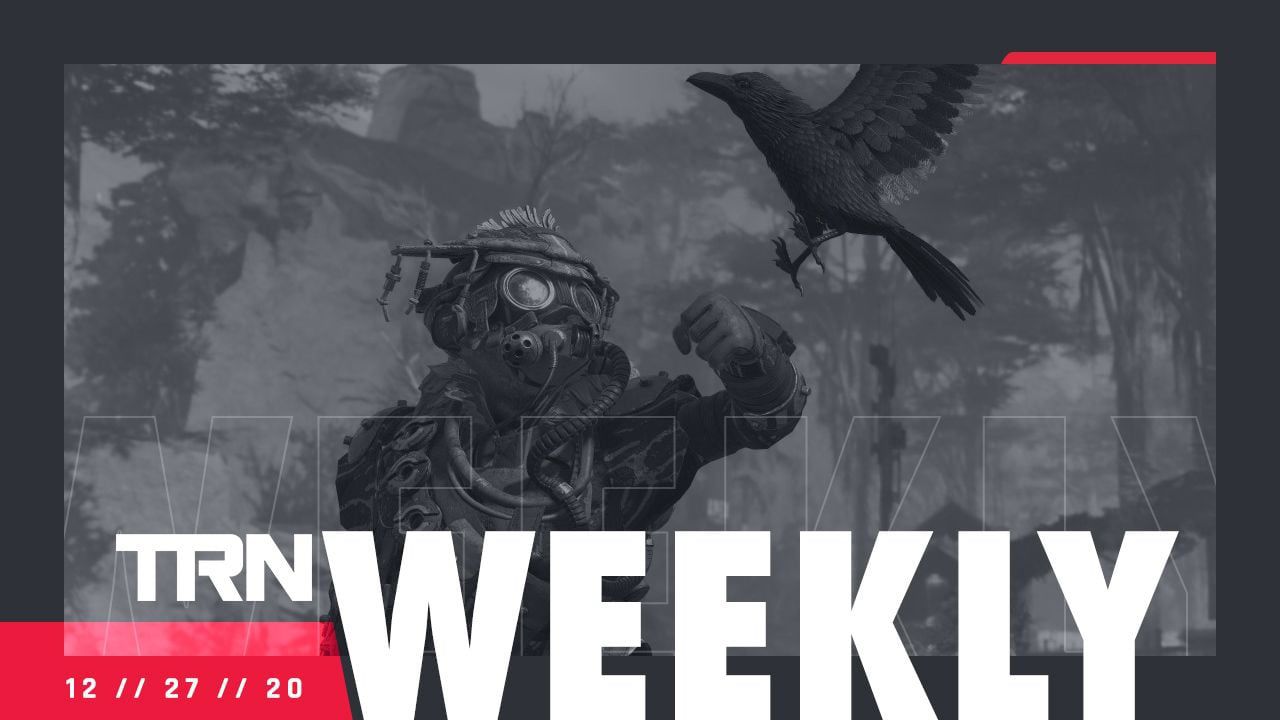 It's our last TRN weekly for 2020. With that, we wish you all happy and safe holidays, and we will meet you next week for the first TRN weekly of 2021. Let's get to it!
Apex Tracker Site Biggest Upgrade
The original Apex Legends Tracker received a significant upgrade this week. We had a long-time transition process for the new site, and it was great getting all the feedback from all of you. We've made some updates that made us feel comfortable with a global change.
You should expect more updates, new features and more, in the weeks to come.
Here's a quick link to the new site. Enjoy, and let us know what you think! We are also available on Apex Tracker's Twitter Page for any issues you might have.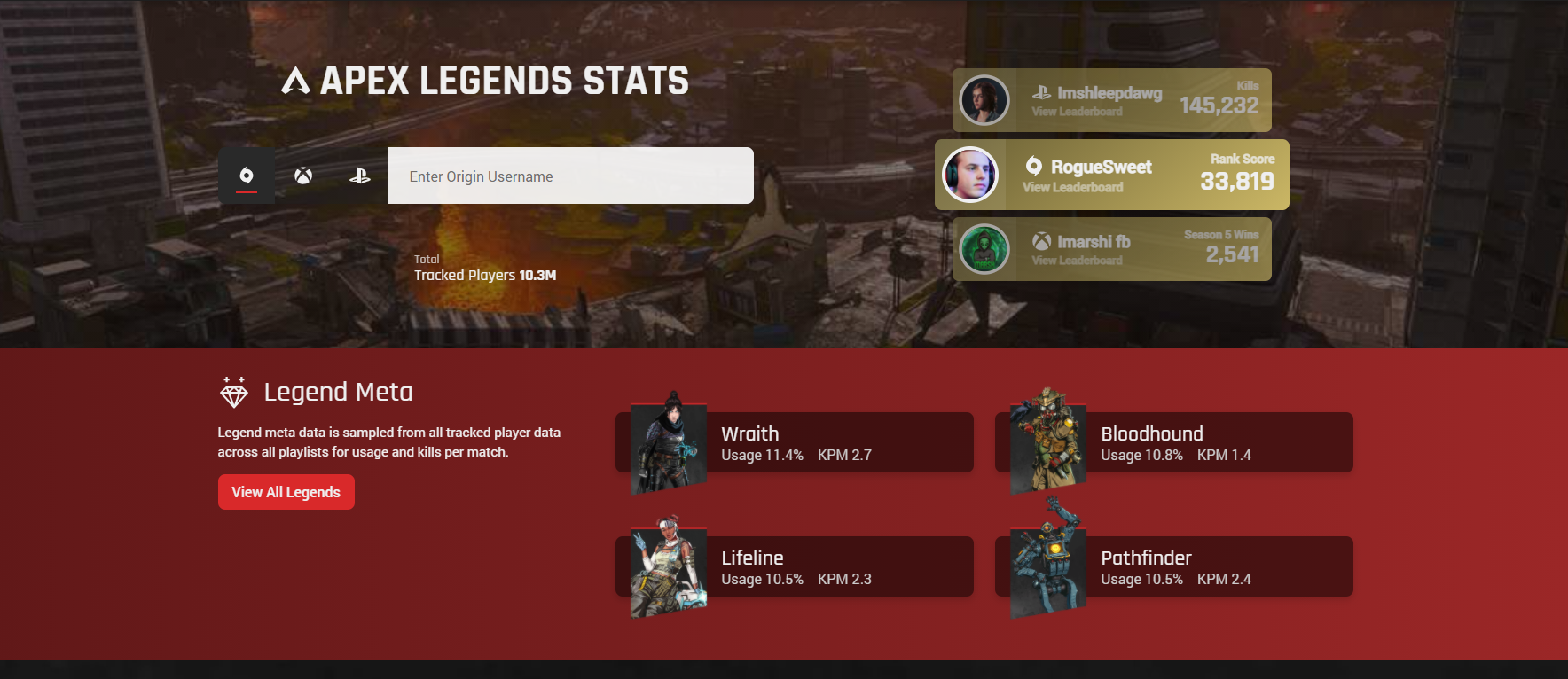 Bundles Update for Warzone and Cold War
Season One of Black Ops Cold War and Warzone introduces over 100 new Cosmetic Bundles! Our team was, as usual, ready to share all the latest news and updates about those bundles:
New Modern Warfare Operators
Mastercraft Blueprints
Tracer Packs
And more!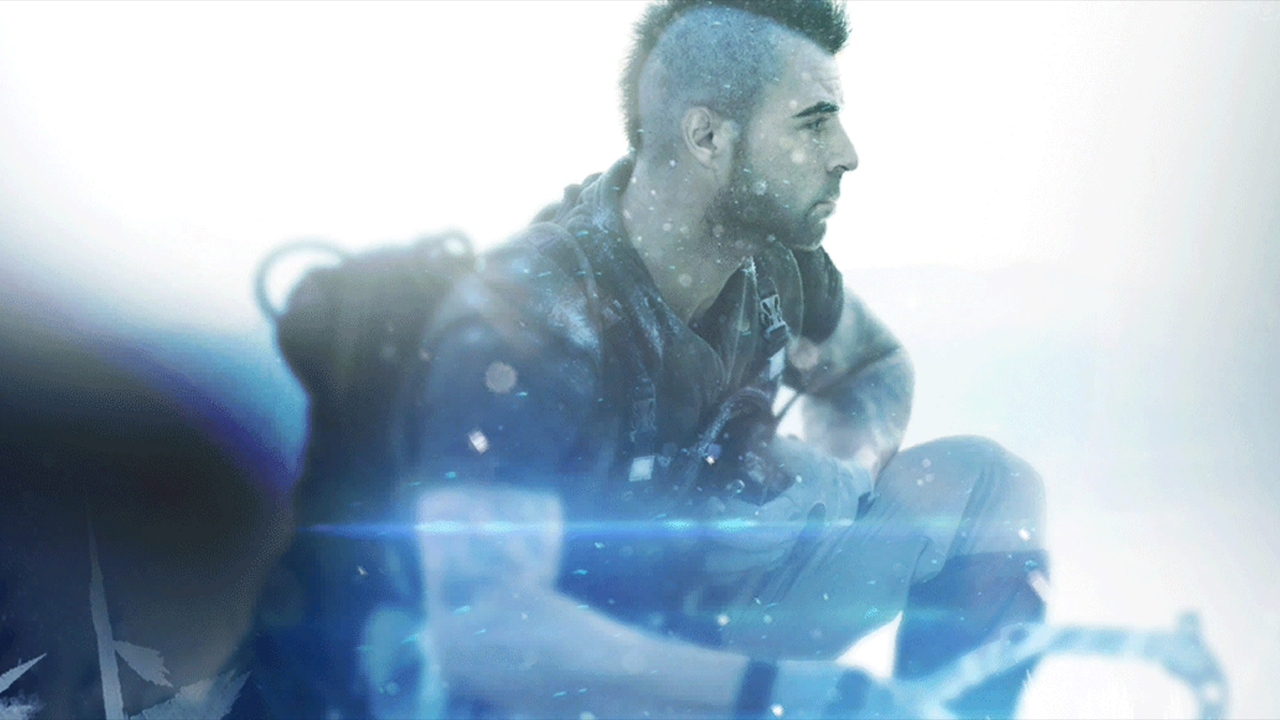 R6 Tracker App Latest Update
We are planning some critical changes to the app with new features on the way. This week we've made some quality of life changes:
Added a new tab: "App Info"
Removed the dropdown from the Settings icon. Clicking on it once will now move you directly to the Settings page.
The "Contact Us" button was removed from the header and moved to the "App Info" page.
Based on feedback, the design of the user badge was changed.
You can get more information about the app here, and it's available for free on PC.
Please share your feedback with us, and let us know what you think! Don't forget to follow us on Twitter and Instagram to get all the latest TRN news, announcements, and data insights.
Comments