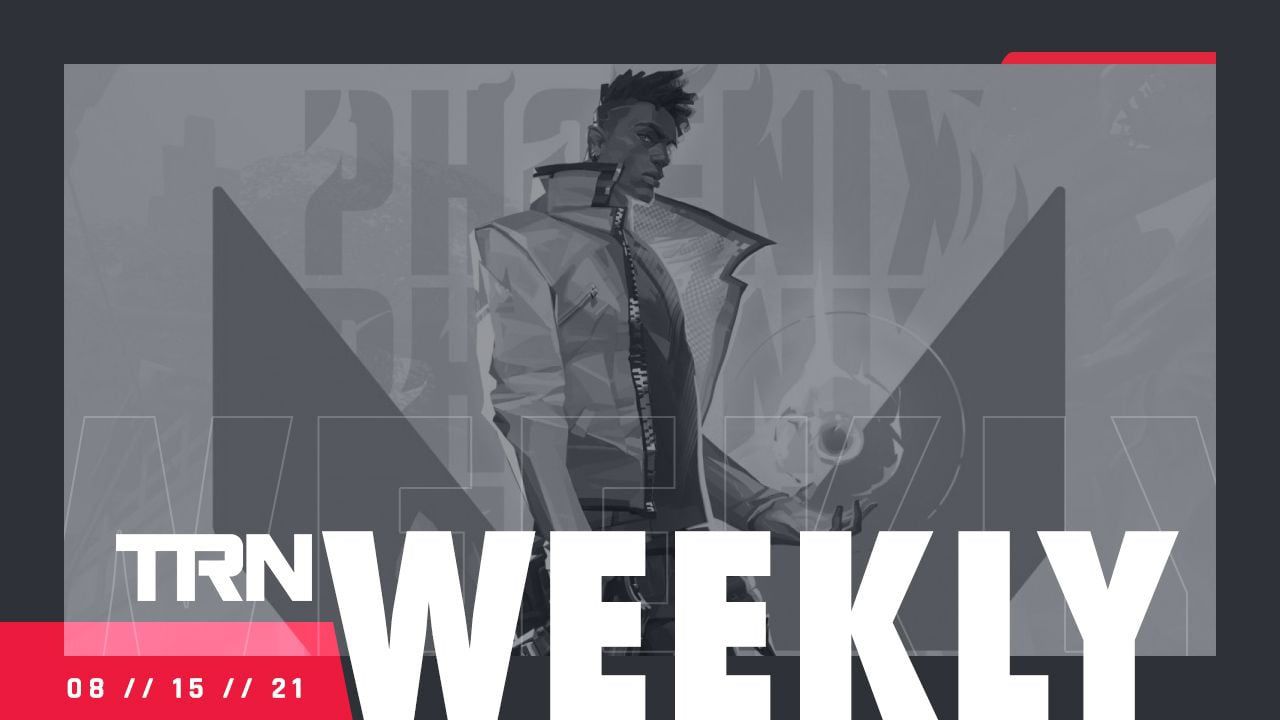 Valorant Tracker Site Match Viewer Upgrades & More
This week our Valorant player profiles received some big upgrades.
"Overview" tab inside the site's match viewer was the only view so far. We've added "Scoreboard" and "Duals" tabs, with "Scoreboard" being the default one.
"Scoreboard" view is also showing party members.
Profiles no longer default to lifetime and instead to the current Act to better view recent performance and favorite weapon/agent played. "Lifetime" stats are still available, of course

We've also released some quality of life updates and fixes to the site to ensure it's all good and better. Here's a match demo for easier view of recent changes.
We've also updated the Valorant Tracker Overlay app with quality of life fixes and we've added support to the Replication game mode stats. More information about the app is available here.
League of Legends Tracker Beta Site Updated
We are close to the final release of the LoL Tracker site, and this week we released a massive update: an updated match history design in the profiles and a match viewer drawer!
The match viewer feature will enable you to see an overview of the roster, individual stats, and Gold/CS/items graphs.
Here's a demo profile to check out.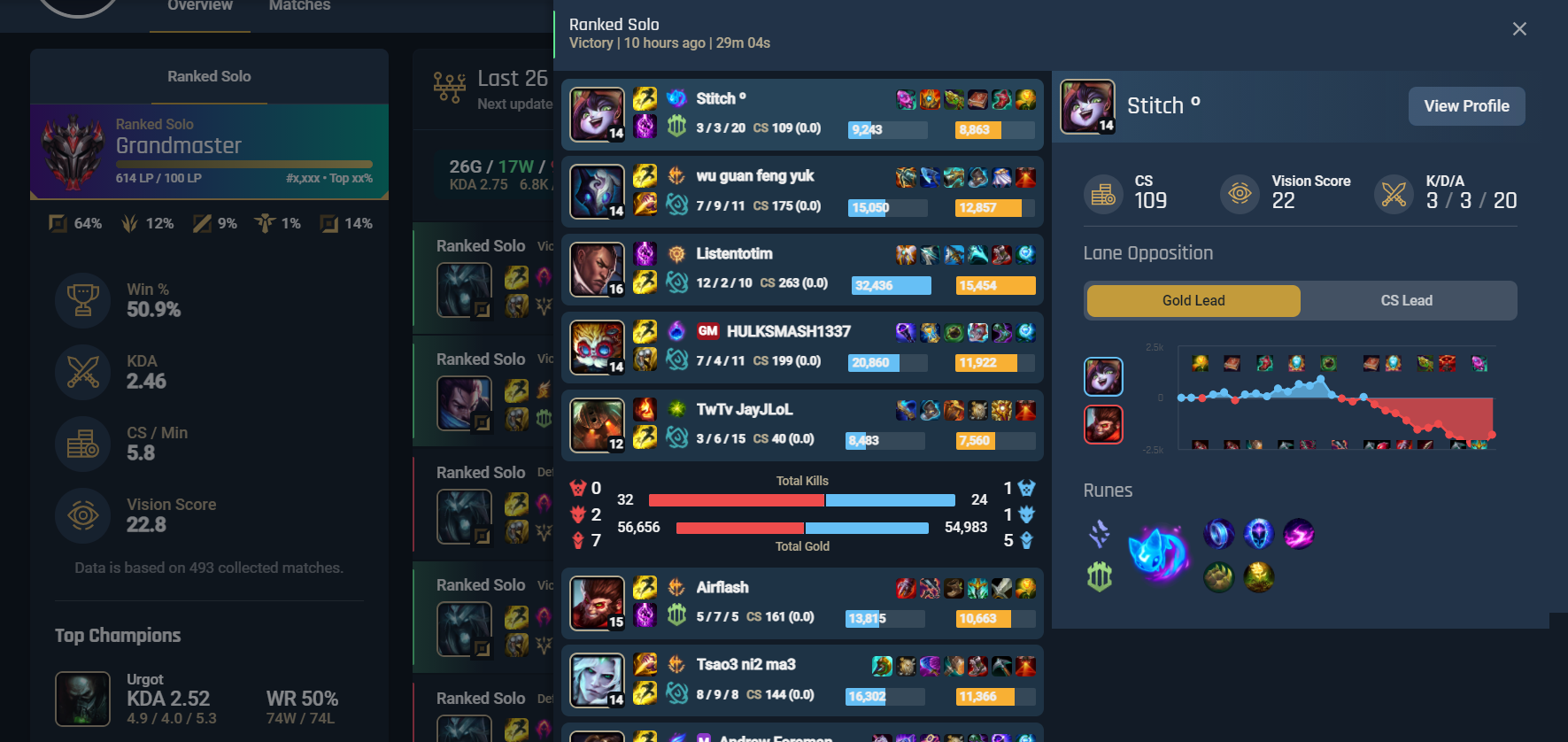 Splitgate Playlists View Redone
We continue to update our Splitgate Tracker site, this time with another more noticeable change to your profile: new Playlists view!
You can change between Overall, Ranked, and Social to view the different game lists. Check out this demo profile.

These were the big highlights, and we have daily updates as we are continuously working on improving our sites and apps. Please share your feedback with us, and let us know what you think! Don't forget to follow us on Twitter and Instagram to get all the latest TRN news, announcements, and data insights.
Comments