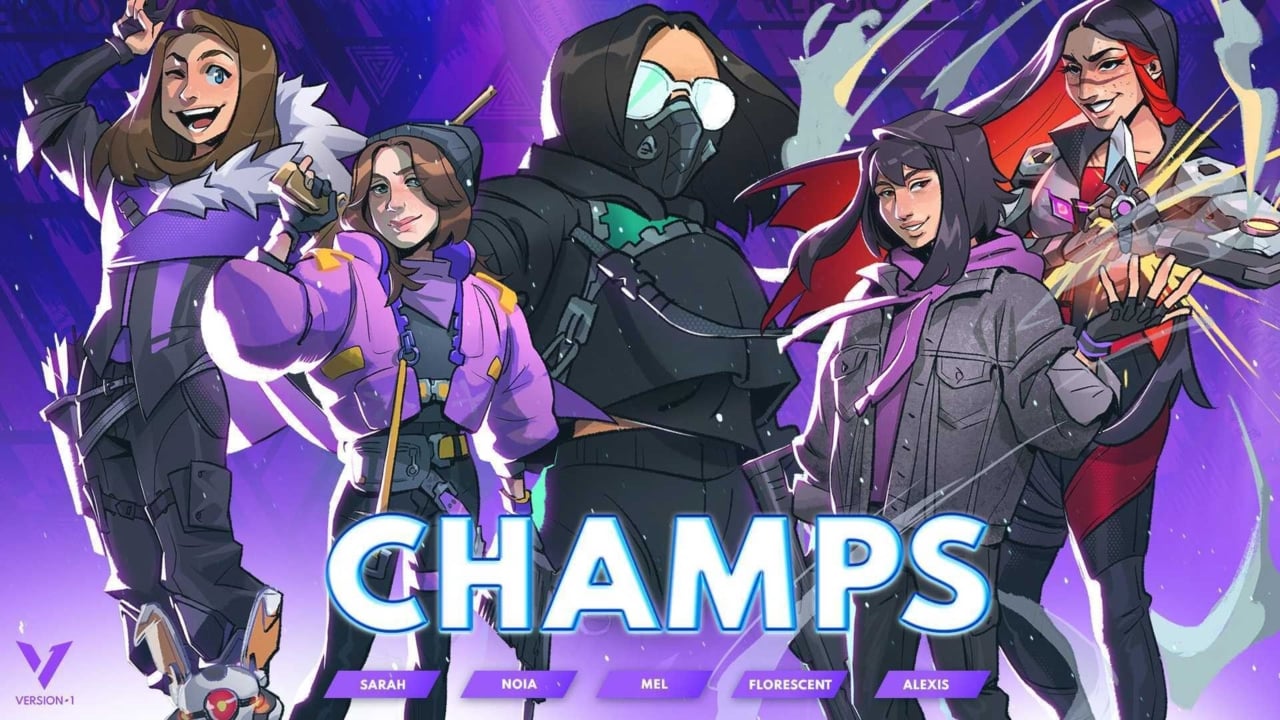 Game Changers 2023 Championship São Paulo is set to start in a month, featuring the best Game Changers teams from all around the world. These teams will be battling for the title of the best and a trophy to take back home. Version1 became the first team to lock in a spot in Game Changers Championship São Paulo.
Version1 has qualified for Game Changers Championship through Circuit Points after gathering enough points in Game Changers NA Series. The team won the first and second series of Game Changers NA Series, and now on track to win the third one as well, making this team invincible. The only team that managed to pull this before was Cloud9 White, and it is no surprise that Version1 features some of Cloud9 White players.
Version1 is still competing in Game Changers NA Series III, with their next game against FlyQuest RED in the Upper Bracket Quarter Finals. But with Version1 locked in, the outcome would only matter for FlyQuest RED, a team that's looking to secure a spot as well through winning the third series of Game Changers NA.
---
Tune in to @ValorantTracker on Twitter for the latest VALORANT News and Guides.
If you're new to VALORANT Tracker, check out your player statistics, ranked and premier leaderboards, and much more on our site!
Before you leave, check out our Valorant Tracker APP to monitor your in-game performance.
Comments