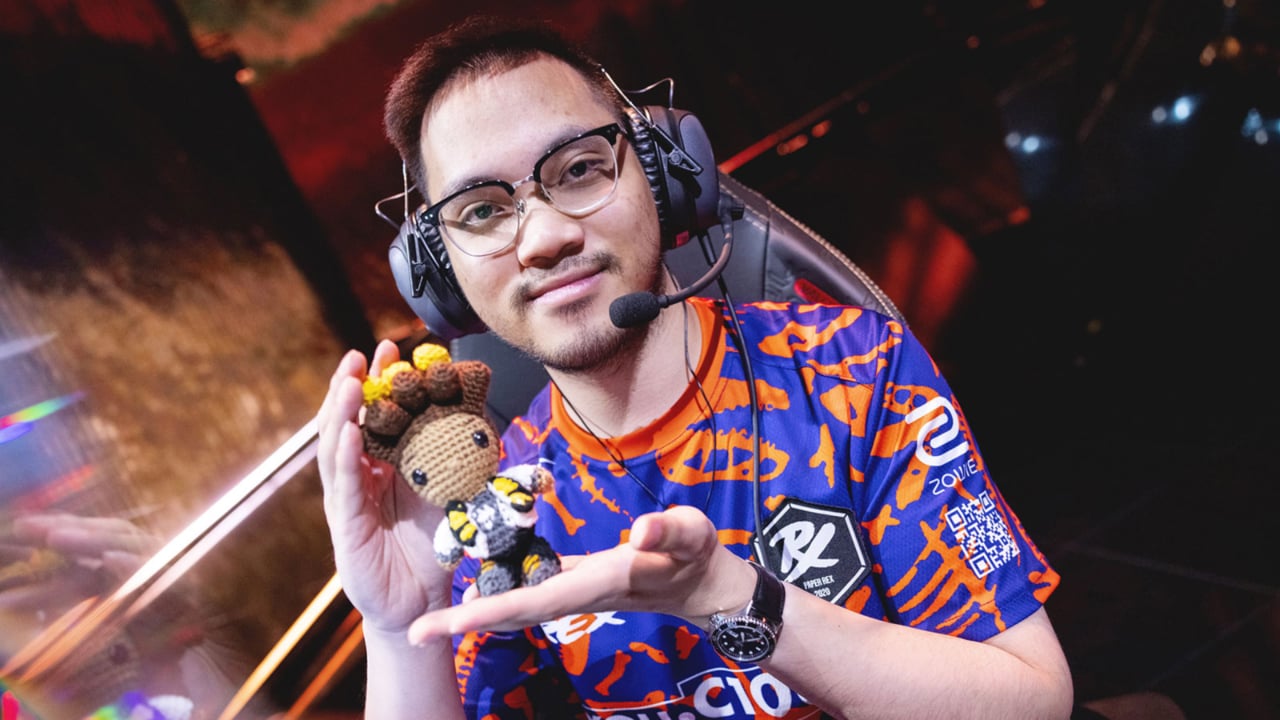 Singaporean esports organization Paper Rex have announced they are benching Benedict "Benkai" Tan following the conclusion of the VCT Pacific League, which they won, and their qualification to Masters Tokyo.
🇰🇷 SEOUL, South Korea — In its continued effort to stabilize its VALORANT roster, Paper Rex has made the difficult decision to move Benedict 'Benkai' Tan from the starting roster to bench status.

Benedict has been with the team throughout the VCT Pacific season and contributed… pic.twitter.com/1V8gHk8og6

— Paper Rex (@pprxteam) June 4, 2023
Benkai has been a part of the Paper Rex roster since February 2021. The main reason for his benching is because the team has played dramatically better with Russian player Ilya "something" Petrov in a regular five-man roster as opposed to playing with six players and subbing in and out players based on maps. Paper Rex's coach echoed this.
Paper Rex also stated that Patiphan "CGRS" Posri will be the substitute player going forward, as something is currently facing visa issues and his ability to attend Masters Tokyo is currently uncertain.
Tune in to @ValorantTracker on Twitter for latest VALORANT esports news and guides.
Comments