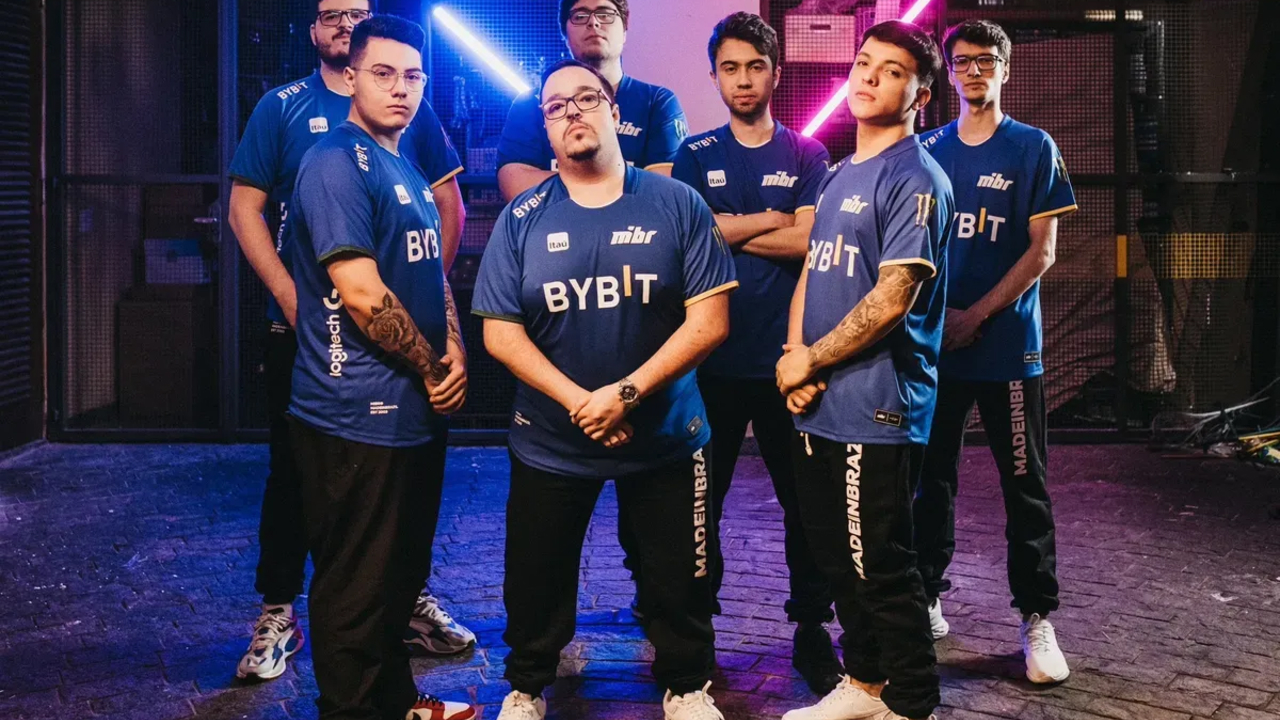 Ahead of VCT Americas LCQ, MIBR, the renowned Brazilian esports organization, has announced significant changes to their starting VALORANT roster.
🚨 UPDATE NO #MIBRVALORANT

Hoje anunciamos oficialmente que seguiremos com @TxozinOW como titular durante o LCQ!

Saiba mais no link 👇https://t.co/G09Z0XTASt

— MADE IN BRAZIL. (@MIBR) June 7, 2023
In the announcement video, MIBR's Head Coach Bzka, revealed that the MIBR will be fielding André "TxoziN" Saidel instead of Olavo "Heat" Marcelo during the upcoming Last Chance Qualifier tournament. Stating that the goal is to secure a spot in Champions tournament.
MIBR has shown strategic prowess and solid performances throughout VCT AMERICAS Regular Season, however, the team fell short of securing a higher placement that would lead MIBR to Masters, finishing in 9th position.
The competition in LCQ will be fierce, as the qualifier will feature Sentinels, FURIA, Leviatan, KRU Esports, 100t and Cloud9. All the teams will be competing for a one spot in Champions. LCQ is set to start July 15.
Tune in to @ValorantTracker on Twitter for latest VALORANT esports news and guides.
Comments