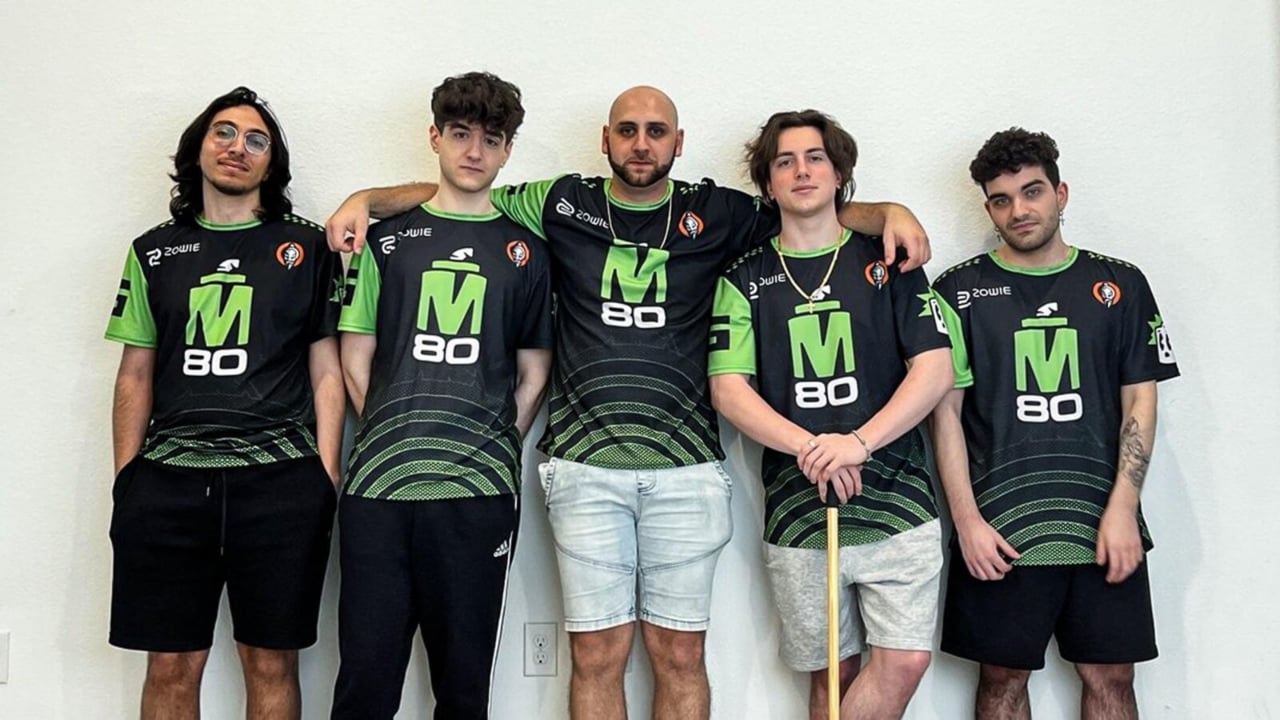 North American esports organization M80 have advanced to the VCT Americas Ascension tournament after defeating Moist Moguls 2-0.
ASCENSION BOUND.

SEE YOU IN BRAZIL. ✌️ pic.twitter.com/lhtgcPhgZS

— M80 (@M80gg) June 8, 2023
M80 are considered one of the best teams in the T2 NA scene right now. Coming off a 4-1 record in Split 2, they were the #1 seed in their group. In the playoffs, they have looked like a much better version of themselves, not losing a single map so far.
Their real first test came today against Moist Moguls, who went 5-0 during the regular season and were the #1 seed in their group. However, M80 continued their win streak by winning both maps and securing a Grand Finals spot as well as a spot in Americas Ascension.
With their loss, Moist Moguls drop to the Lower Bracket Final where they will face off against The Guard on June 9th in a must-win matchup if they wish to qualify for Ascension.
VCT Americas Ascension is set to start around late June and the teams qualified so far are The Union (Brazil), 00Nation (Brazil), and 9z Team (LATAM South).
The second and final Americas slot will be decided on June 9th, either between Moist Moguls or The Guard. The LATAM North slot will be decided on June 10th, where FUSION and Six Karma are set to play in the Grand Finals of their league, and the winner will qualify for Ascension.
Tune in to @ValorantTracker on Twitter for latest VALORANT esports news and guides.
Comments