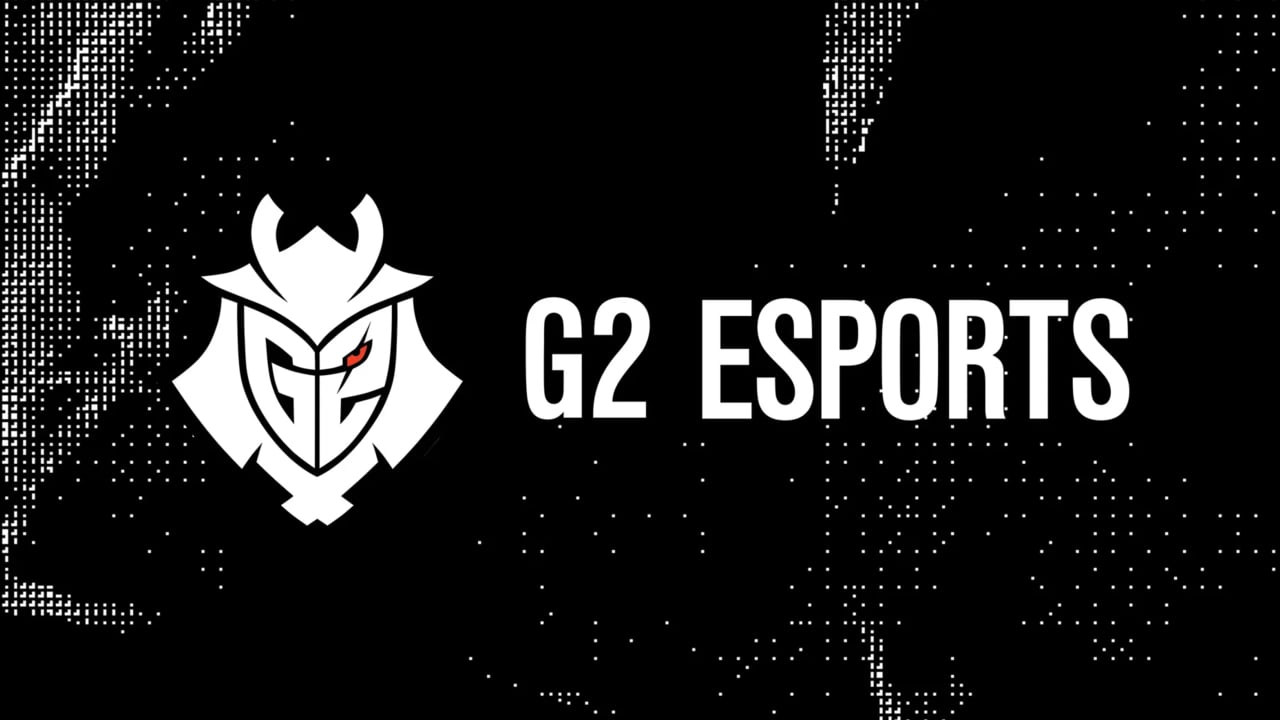 After weeks of suspense, Riot Games has announced the new addition to VALORANT Champions Tour Americas league. G2 Esports will be entering the league after signing The Guard roster.
The organization will remain in VCT for two-seasons (two-years) after signing most of The Guard roster that won Americas Ascension two months ago. G2 have signed Michael 'neT' Bernet, Jonah 'JonahP' Pulice, Trent 'trent' Cairns, Jacob 'valyn' Batio, and coach Josh 'JoshRT' Lee. While Ian 'tex' Botsch was not signed with the rest of the squad, Tex announced earlier this month that he's looking for offers. G2 will be still looking for a fifth to finalize the roster.  
According to Riot Games, The Guard failed to meet the deadline to agree to the Team Participation Agreement of VCT Americas, and the slot was given to G2 Esports after Riot gave permission to the former The Guard team to find a different organization, which ended up being none other than G2.
G2 Esports VCT roster:
Michael 'neT' Bernet
Jonah 'JonahP' Pulice
Trent 'trent' Cairns
Jacob 'valyn' Batio
Josh 'JoshRT' Le –  (Head Coach)
---
Tune in to @ValorantTracker on Twitter for the latest VALORANT News and Guides.
If you're new to VALORANT Tracker, check out your player statistics, ranked and premier leaderboards, and much more on our site!
Before you leave, check out our Valorant Tracker APP to monitor your in-game performance.
Comments