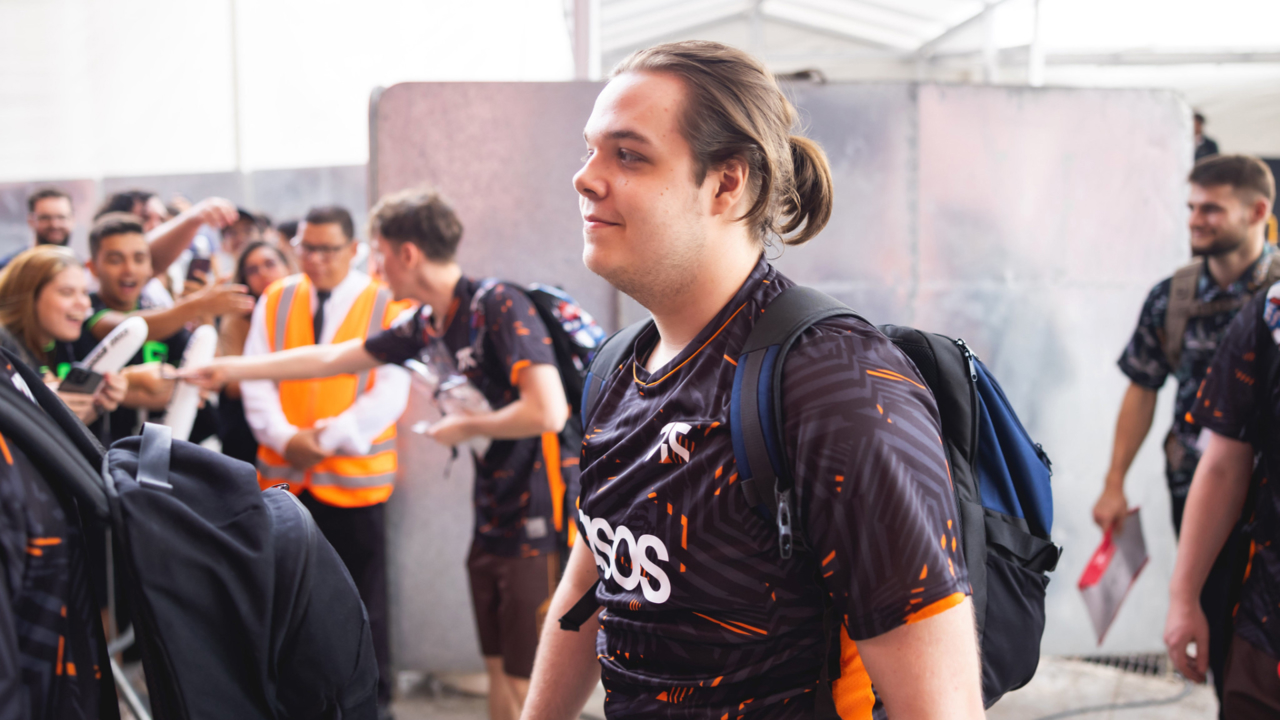 FNATIC's sixth man Maks "kamyk" Rychlewski will step in for Emir "Alfajer" Beder for the team's first matchup in the VCT EMEA League against Giants, the organization announced on Twitter.
FNATIC in their tweet explained the cause for the substitution was due to the Turkish player having visa issues. He is expected to be back for their next matchup against BBL.
FNATIC's Team Manager CoJO added that they were hoping to receive the visa on Friday, but it's expected to come early next week instead.
Kamyk is a strong up and coming player and he should play well during his time in the starting lineup.
Tune in to @ValorantTracker on Twitter for the latest VALORANT esports news.
Comments