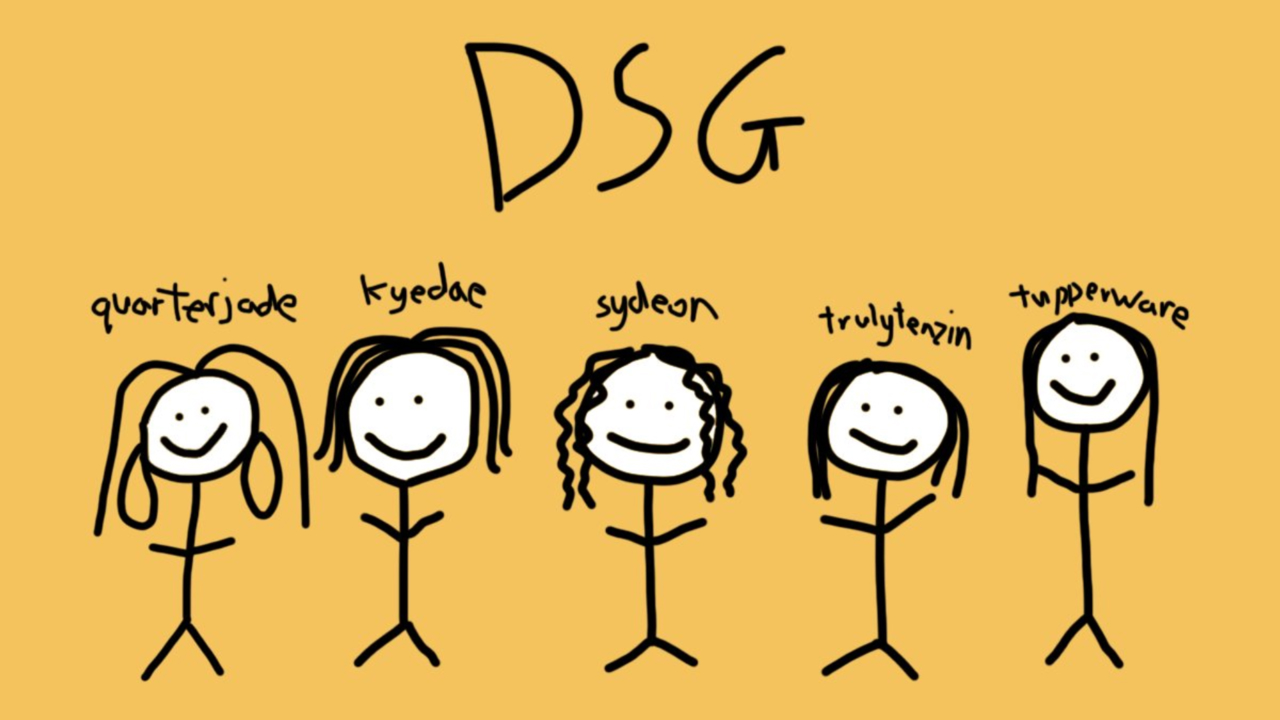 Disguised have announced their Game Changers roster which consists of Jodi "QuarterJade" Lee, Kaede Alicia "Kyedae" Shymko, Sydney "Sydeon" Parker, Tenzin "tenzin" Dolkar, and Lydia "tupperware" Wilson. The Head Coach of the team is Corey "ruin" Hartog.
This is a fun team that brings popular content creators together with an experienced player like tupperware, who has previously played for Immortals and XSET Purple. Tenzin is the only other player on the team with prior Valorant competitive experience, as she competed in the recent Astral Clash tournament and played in one of GC Qualifiers last year.
The Head Coach of the team, ruin, has coached for Complexity in the past, so he brings a lot of experience to this roster.
It was also announced that the team would be streaming their scrims and practice throughout the week. Open Qualifiers for Game Changers start on April 4th.
Tune in to @ValorantTracker on Twitter for the latest VALORANT esports news.
Comments