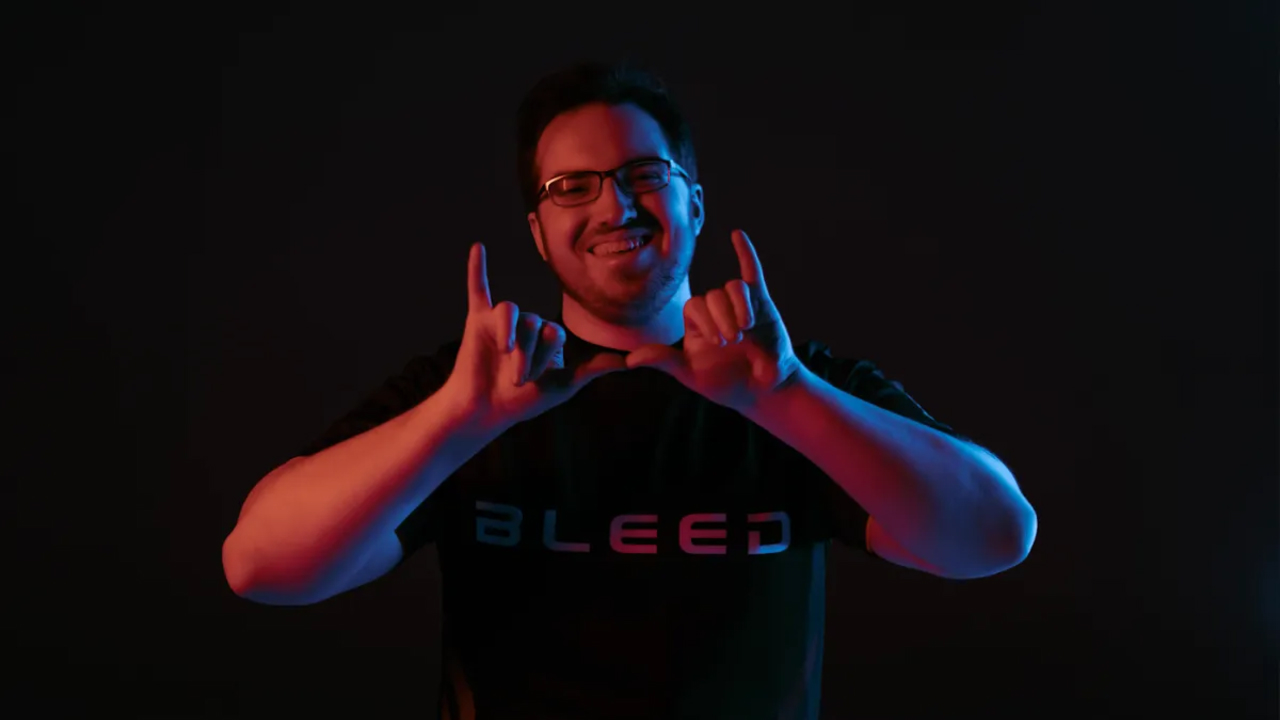 BLEED Esports has announced the signing of VALORANT superstar Yay to its VCT team.
Jaccob  "yay" Whiteaker has joined BLEED Esports on a two-year deal. The North American superstar will compete under BLEED Esports in VCT Pacific, BLEED was promoted to VCT after winning Ascension Pacific. Prior to this, El Diablo competed under Disguised Toast's VALORANT team in Challengers NA with little to no success, and prior to that, yay was considered the best VALORANT player, he won Masters Reykjavík 2022 with Optic Gaming and had an impressive track record throughout the years. Yay and the rest of BLEED VALORANT team will be going up against the likes of Champions runner-up Paper Rex, DRX and more. Despite facing a lot of scrutiny on social media over Challengers NA results, Yay will be looking to prove himself in Pacific and eventually in the international stages again.
BLEED Esports VALORANT team:
- @yay
---
Tune in to @ValorantTracker on Twitter for the latest VALORANT News and Guides.
If you're new to VALORANT Tracker, check out your player statistics, ranked and premier leaderboards, and much more on our site!
Before you leave, check out our Valorant Tracker APP to monitor your in-game performance.
Comments