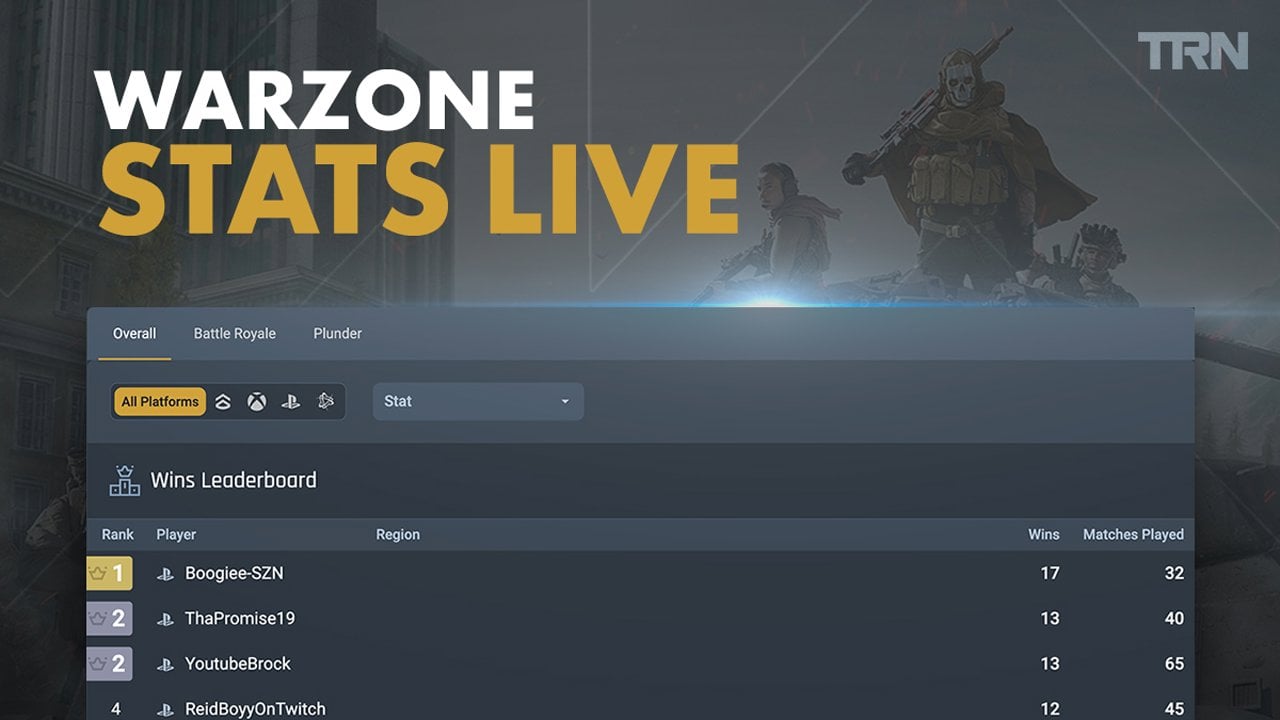 Are you ready to jump? Warzone Tracker is now live.
You can now navigate between Multiplayer stats and between Warzone stats in your Modern Warfare profile. The personal performance tab also supports Warzone.
Also, it's not a proper tracker site without leaderboards. So you got those per platform, country, and for both Battle Royale and Plunder. A variety of leaderboards, such as top winners, killers, score, and more, are supported.
Since the launch of COD Tracker 2.0, we received a lot of great feedback, thank you so much for it! There's still a lot to achieve. Game modes and performance tracking have been added since then, and we'll have match history and other features enabled soon - we will keep you up to date.
As always, talk to us and get the latest news on @CODTracker. Until next time - enjoy Warzone, and stay frosty.
Comments