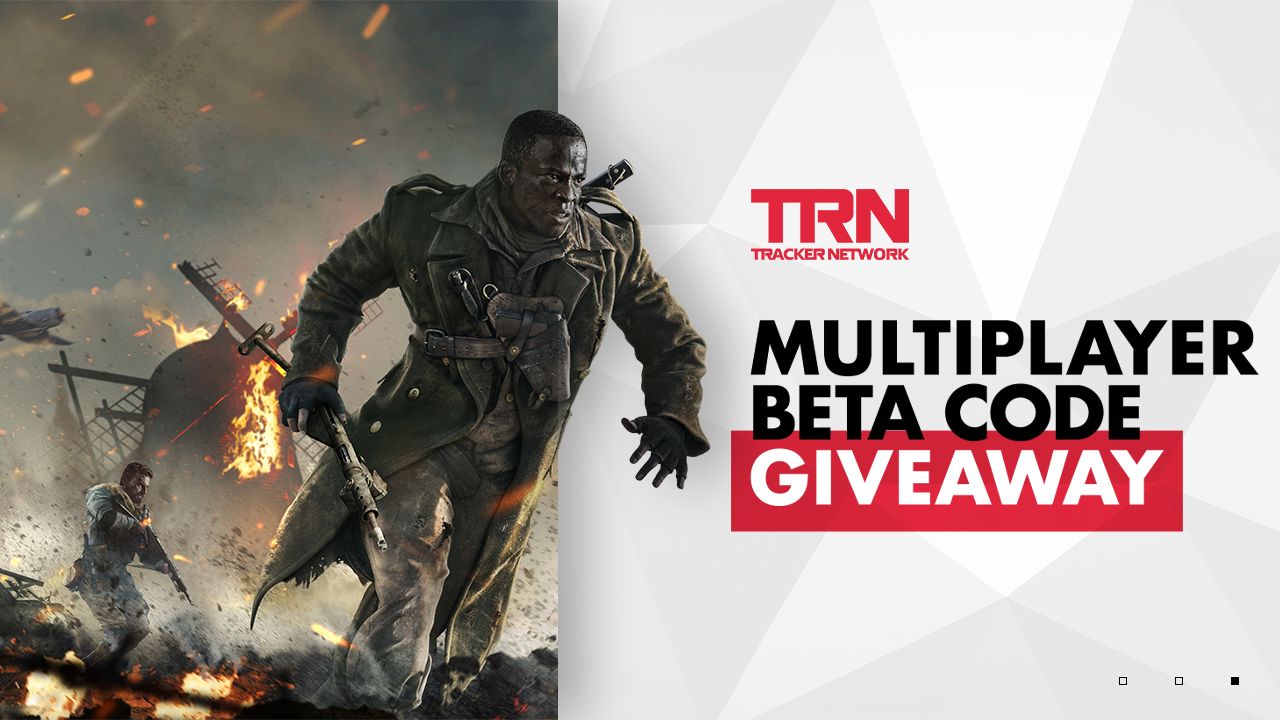 The Call of Duty: Vanguard Multiplayer Beta is just around the corner. To celebrate, we're giving away thousands of codes for you to get hands-on experience with the upcoming title. Vanguard launches worldwide on Friday, November 5th, 2021.
Thank you to our friends at Activision and Sledgehammer Games for providing the codes.
I won! How do I redeem my code?
Please go to https://www.callofduty.com/betaredeem to redeem your Call of Duty: Vanguard Beta code.
You must then login/create a Call of Duty account and select your gaming platform and region.
You will know your code is valid if you're redirected to the success page. The success page will confirm that you are registered for the Call of Duty: Vanguard Beta but will not provide a platform-specific code to download the Beta.
A platform-specific code will be emailed to users at a later date closer to when the Beta begins.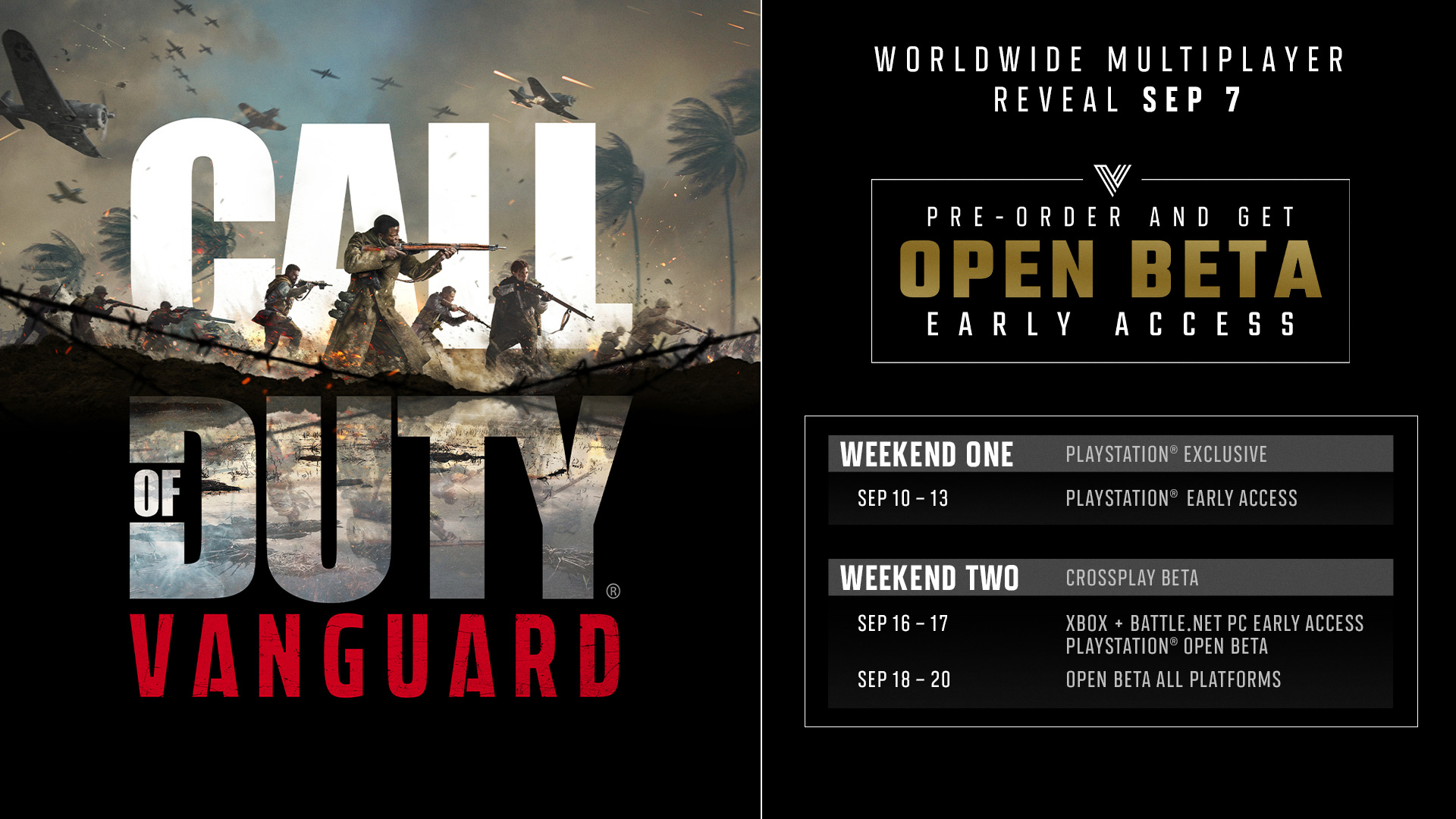 How to Enter
Multiplayer Beta codes will be distributed across several platforms in order to give everyone multiple chances to win! You're welcome to enter using all of the following opportunities, or just your preferred platforms. Winners will be contacted privately on the platform in which they were chosen from.
Multiplayer Beta codes are available for all platforms and regions, learn more.
Twitter
Follow @CODTracker on Twitter and Retweet our Tweet for a chance to win 1 of 500 Multiplayer Beta codes.
Email
Sign-up for our newsletter for a chance to win an additional 250 Multiplayer Beta codes.
Discord
Join the Call of Duty Discord Server for a chance to win an additional 500 Multiplayer Beta codes.
Reddit
Comment on the r/CODVanguard Reddit post for a chance to win an additional 500 Multiplayer Beta codes.
---
Stay tuned to @CODTracker on Twitter for full Call of Duty coverage, including the latest Vanguard news.
If you're new to Call of Duty Tracker, you should know that we also offer free services such as player statistics, leaderboards, and a cosmetics database. Consider checking us out and let us know on Twitter what you'd like to see next!
Comments