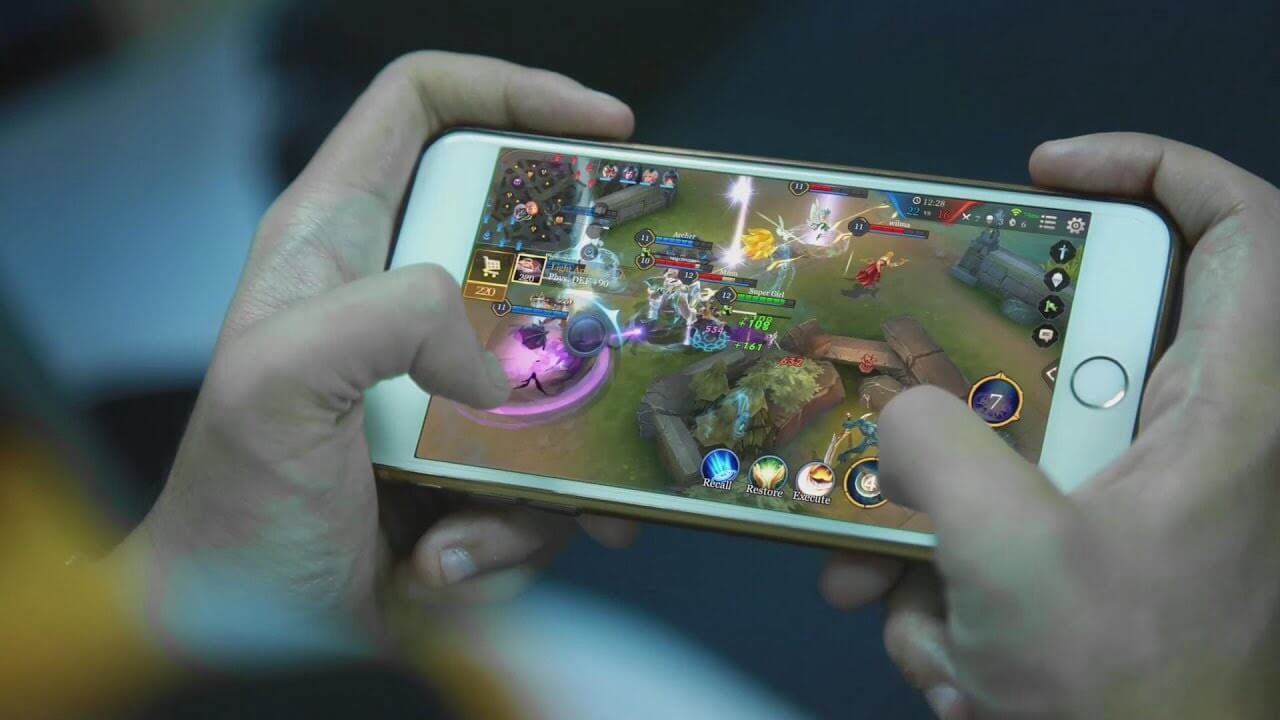 Right now Riot Games' autochess game Teamfight Tactics is only available within their League of Legends client on PC, but according to lead developer Ed "SapMagic" Altorfer that may all change as the game continues to expand in scope and popularity.
SapMagic suggested on a Reddit AMA that Riot was already looking into ports of the autochess battler onto iPhone, Android, and other devices. Once the PC version of the game is stable and working correctly - potentially past the Beta Season set to drop with Patch 9.14 - then mobile ports will be the next stage of development.
"We aren't ruling out anything, including a mobile version of TFT at some point...having said that, right now we're focused on getting the PC version right—with no compromises—first. That's frankly where we have the most expertise and an existing player base," SapMagic explained.
Of course, Riot Games are currently in a massive race to have the best autochess battler game on the market. Valve has already released their own DOTA Underlords port, while the original Auto Chess developers Drodo Studios were first to launch their own stand-alone game. This pressure from other publishers means that Riot Games is, of course, keeping one eye over their shoulder as they continue to improve Teamfight Tactics.
"We're obviously going to be looking at what all our competitors are doing, in the same way, we would for any experience we want to make, but it's important for us to focus on where we believe we can create compelling experiences—gameplay, personalization, IP, etc," SapMagic said.
So basically, Teamfight Tactics will surely come to mobile eventually, but Riot isn't going to rush into the portable platforms just because their competitors are on that road. The developers have already shown they're not major fans of phone development when investing giant Tencent demanded the team port League of Legends to mobile, and Riot refused. We will see TFT on mobile eventually, especially if Riot wants to break into new markets, but it won't be any time soon.
Comments